MARINA HO (FRA)


Born in 1979 in Paris, France
Lives & works in La Rochelle, France


Born in 1979, she decided to devote her time for painting at the age of 28. She mainly uses charcoal on paper & oil on canvas but only with black pigment. She had been exhibited in many prestigious art fairs in Asia by galerie bruno massa & represented in Paris by many well-known galleries.
She waited until the age of twenty-eight to take her own flight and make her second birth, her flowering new state of mind is definitely the fruit of a spiritual journey. From a family where books and art are omnipresent, she carries from a young age a multiple cultural background which she will fill later on with her personal heuristic journey. She becomes "a pupil of herself". She gave up the world of fashion an she decides to devote her life in artistic painting practice, thus making the quote of Diogenes of Sinope her own: "When one is young he too early, when you are old it is too late".
Becoming what she wants is not easy, to find her pictorial identity and proudly wear her singularity in a world that prone to conformism even less. She then investigates her past, her family heritage, her personal contradictions...


Solo & group exhibitions
2020 Galerie Felli, galerie bruno massa, Paris, France
2020 Art Future, galerie bruno massa, Taipei, Taiwan
2019 SIAF, galerie bruno massa, Shenzhen, China
2019 Blue Art Fair, galerie bruno massa, Busan, Korea
2019 Art Expo Malaysia, galerie bruno massa, Kuala Lampur, Malaysia
2019 PLAS, galerie bruno massa, Seoul, South Korea
2019 Art Amoy, galerie bruno massa, Xiamen, China
2019 Art Hangzhou, galerie bruno massa, Hangzhou, China
2019 BAMA, galerie bruno massa, Busan, South Korea
2019 Contemporary Art Fair Paris, galerie bruno massa, Paris, France
2019 Asia Contemporary Art Show, galerie bruno massa, Hong Kong, S.A.R of China
2016 Galerie Béatrice Soulié, Paris, France
2011 Exposition Hotel Manufacture, Paris, France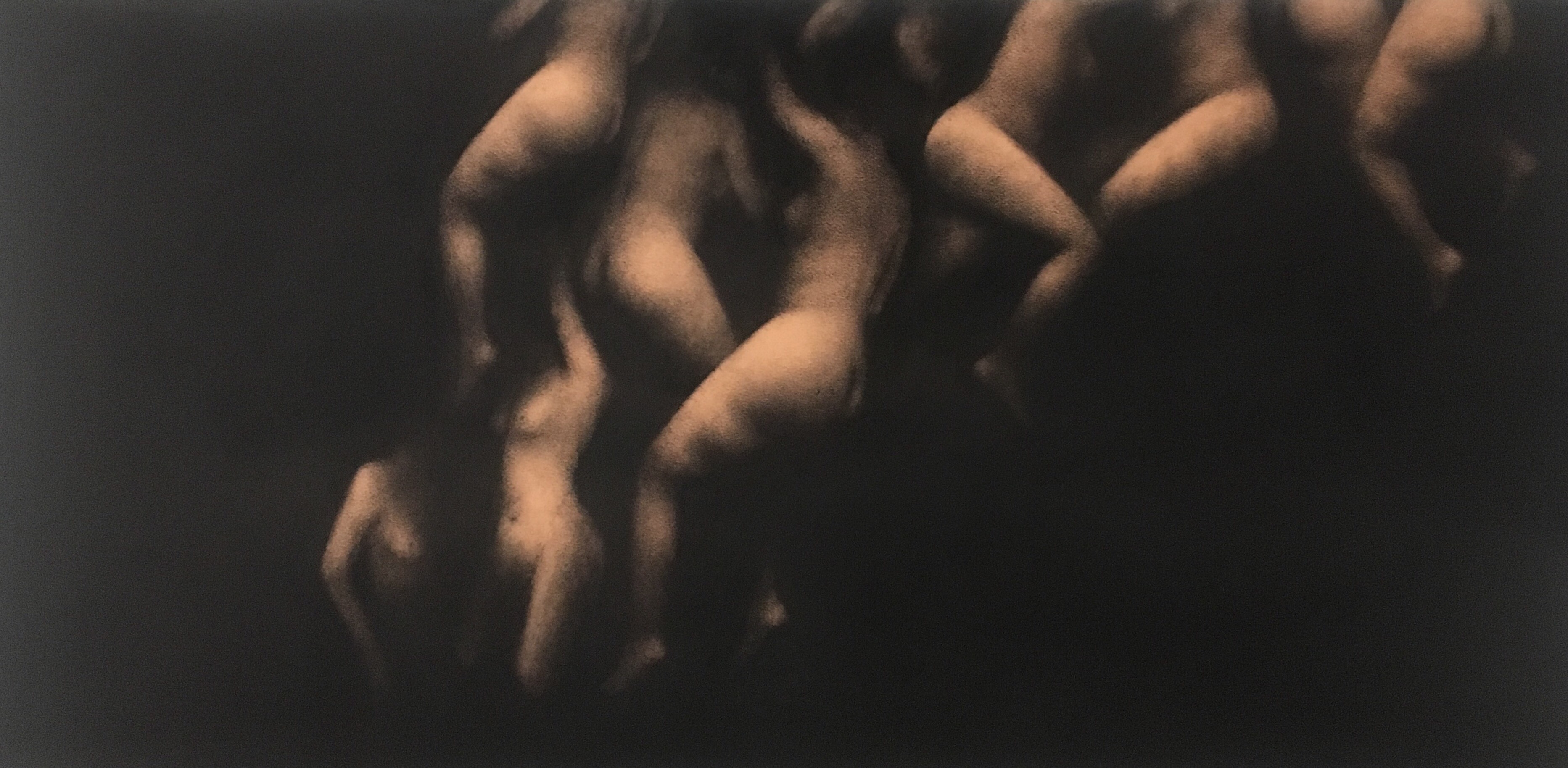 L'Envolée Danse
2018
charcoal on paper marouflaged on panel
40 x 80 x 4 cm - 15,7 x 31,5 x 1,5 in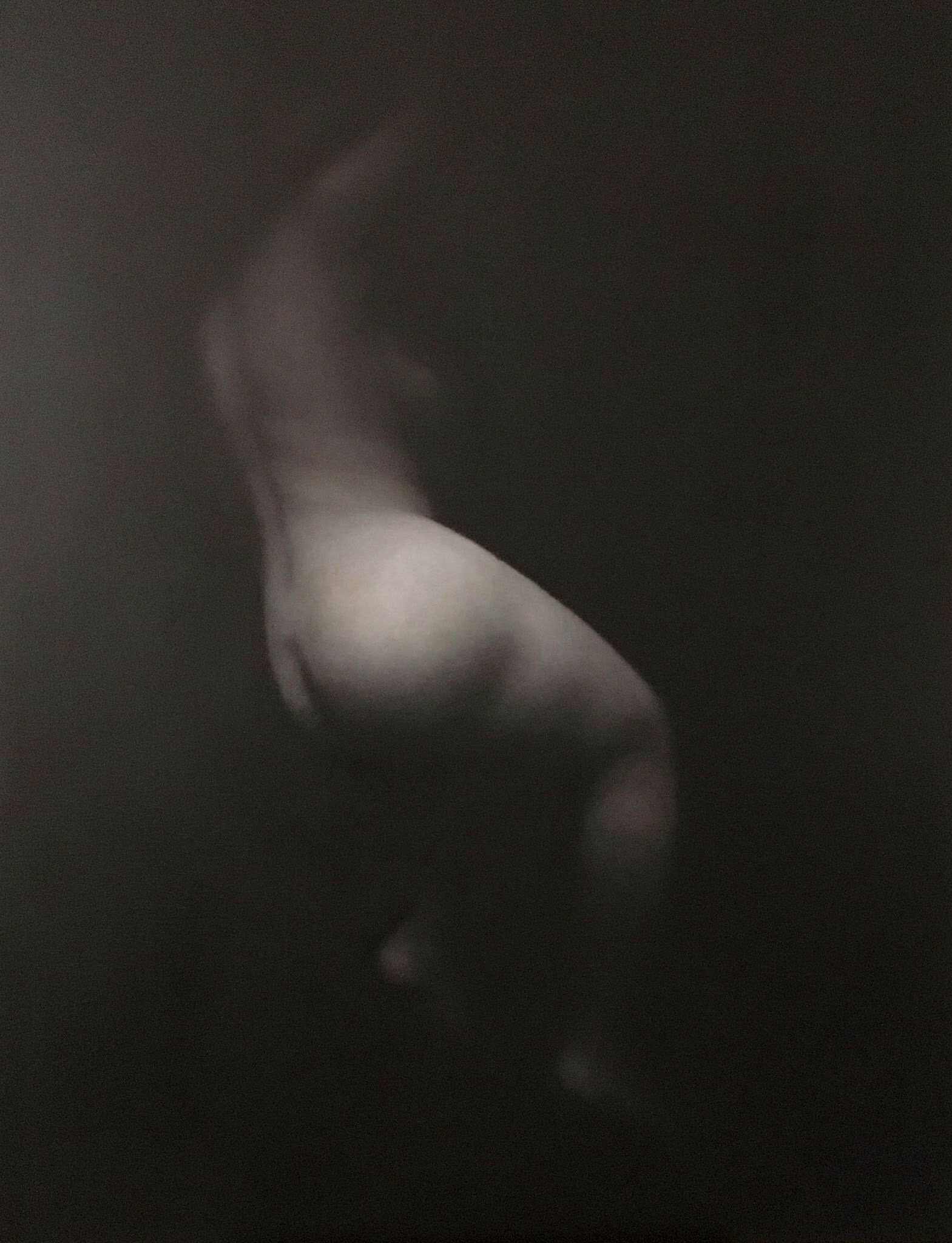 Nu
2018
oil on canvas
116 x 89 x 4 cm - 45,6 x 35 x 1,5 in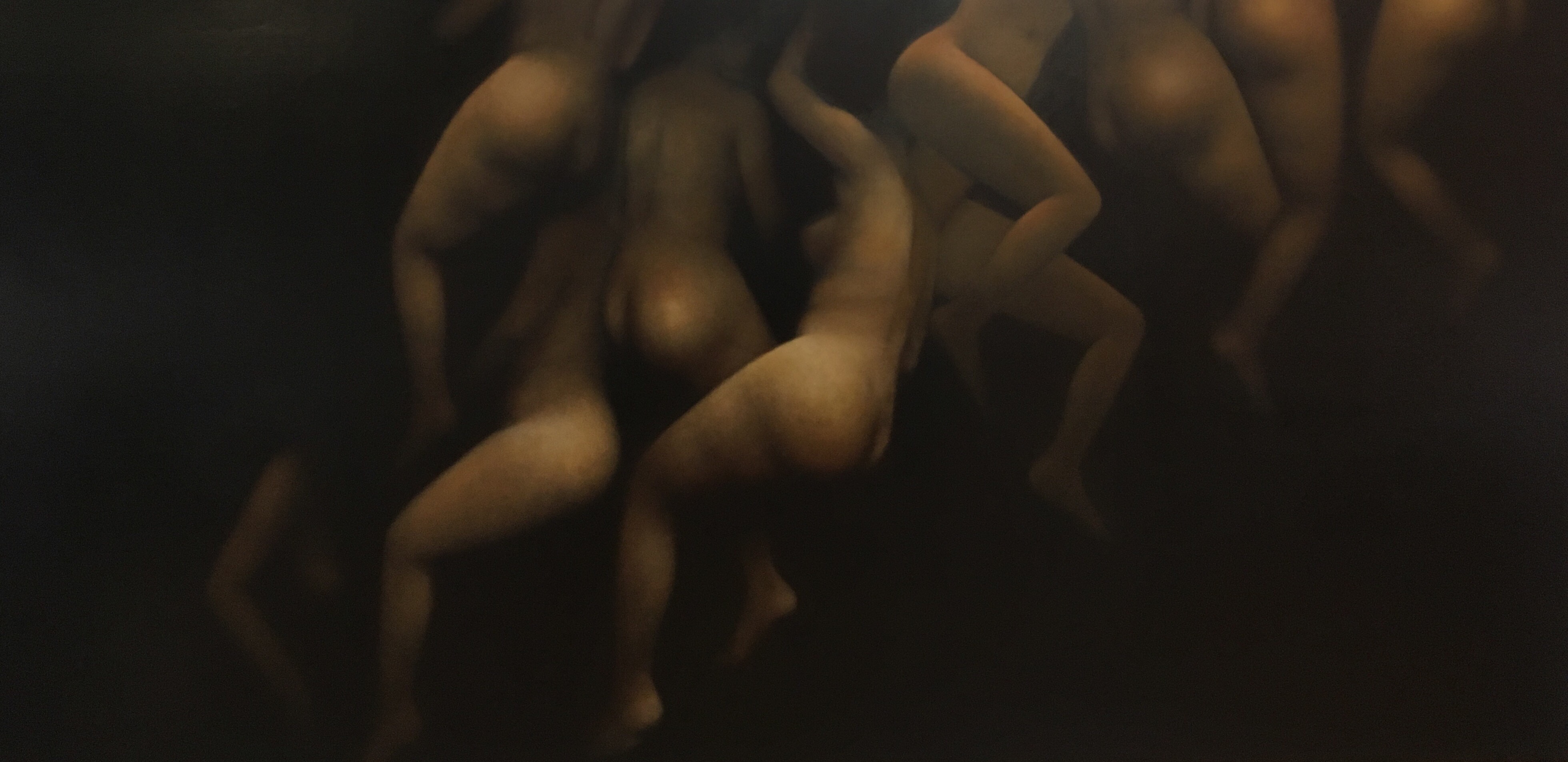 L'Envolée
2019
oil on canvas
150 x 200 x 5 cm - 59 x 118,1 x 1,97 in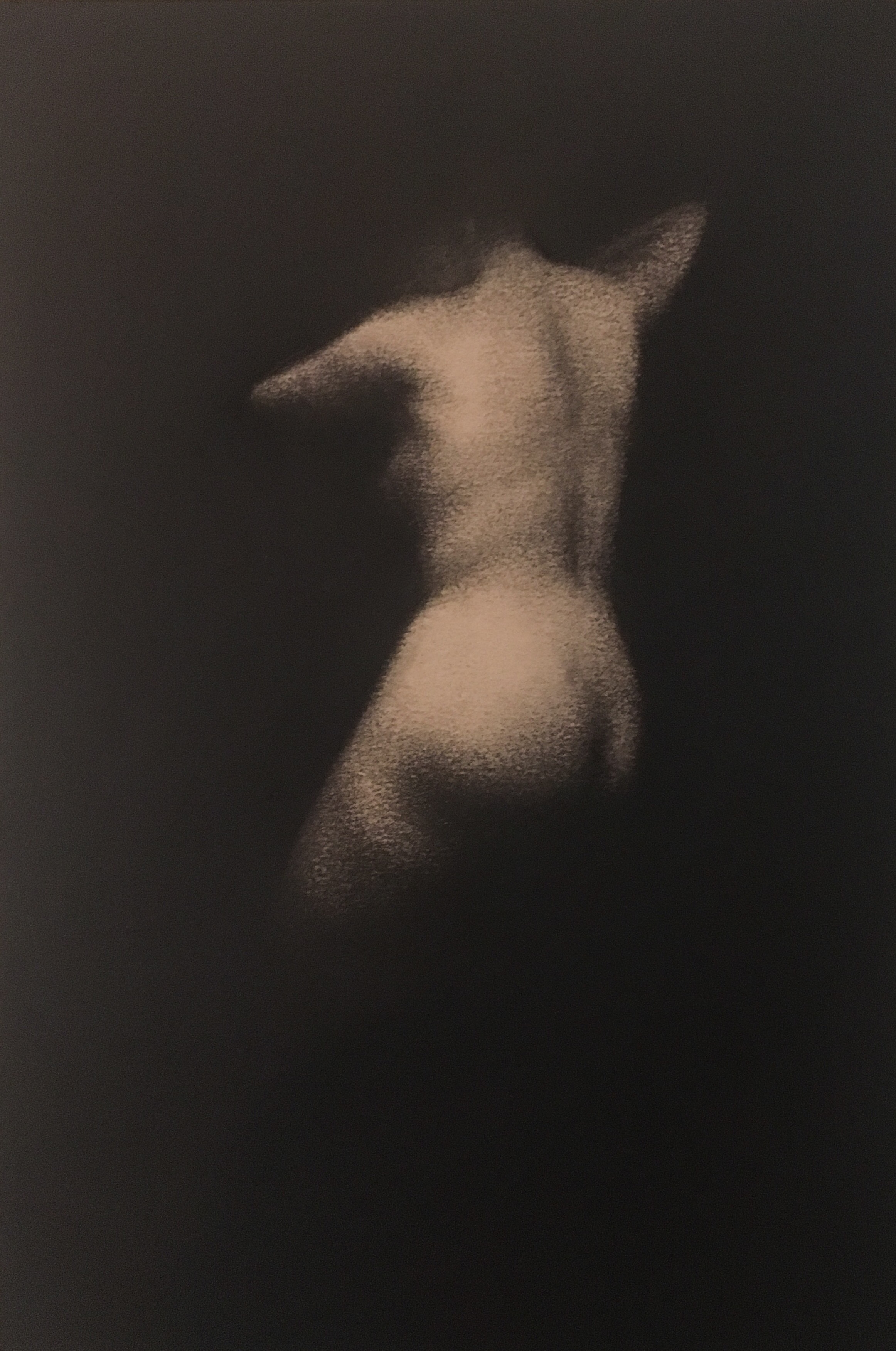 L'Envolée
2018
charcoal on paper marouflaged on panel
30 x 20 x 4 cm - 11,8 x 7,8 x 1,5 in