ART BUSAN
April 20th – April 22nd 2018
Busan (South Korea)


with Minako Asakura, Alexandra de Grave, Victor Orly, Shin Seung-Hun & Gilles Teboul


ART BUSAN started out as a regional event and has grown into an art fair, capturing the attention of the global community. This year, a jubilant contemporary art festival will be presented highlighted by a diverse range of programs and participation by major galleries from Korea and abroad.
ART BUSAN has established its title as a top tier art fair in Asia within five years with the first event in 2012.
ART BUSAN has been hosted annually in the renowned city of Busan, with luxurious residential conditions, beautiful waterfronts, well-organized industrial infrastructure and world-class cultural art festivals. Kicking off with the VIP preview, this year's international art fair will be held from April 20th to 22nd.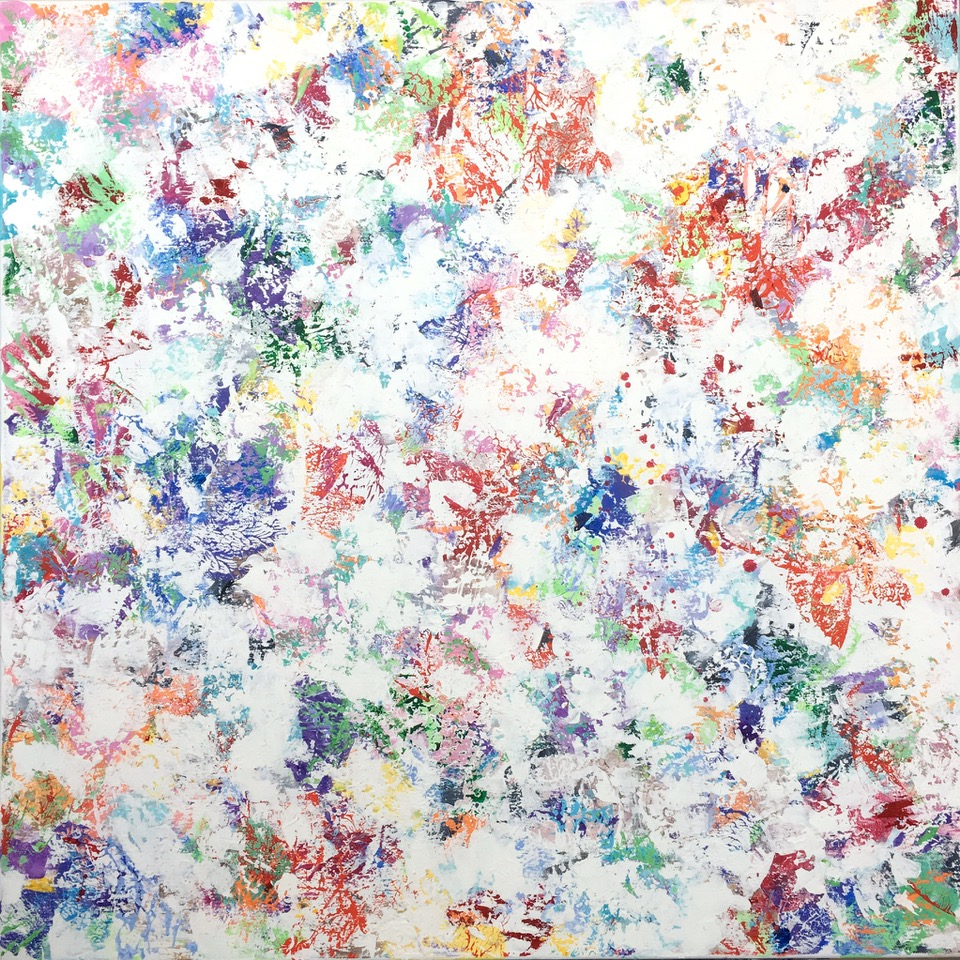 Alexandra de Grave
Untitled 2017/09
2017
acrylic on canvas
80 x 80 cm - 31,5 x 31,5 in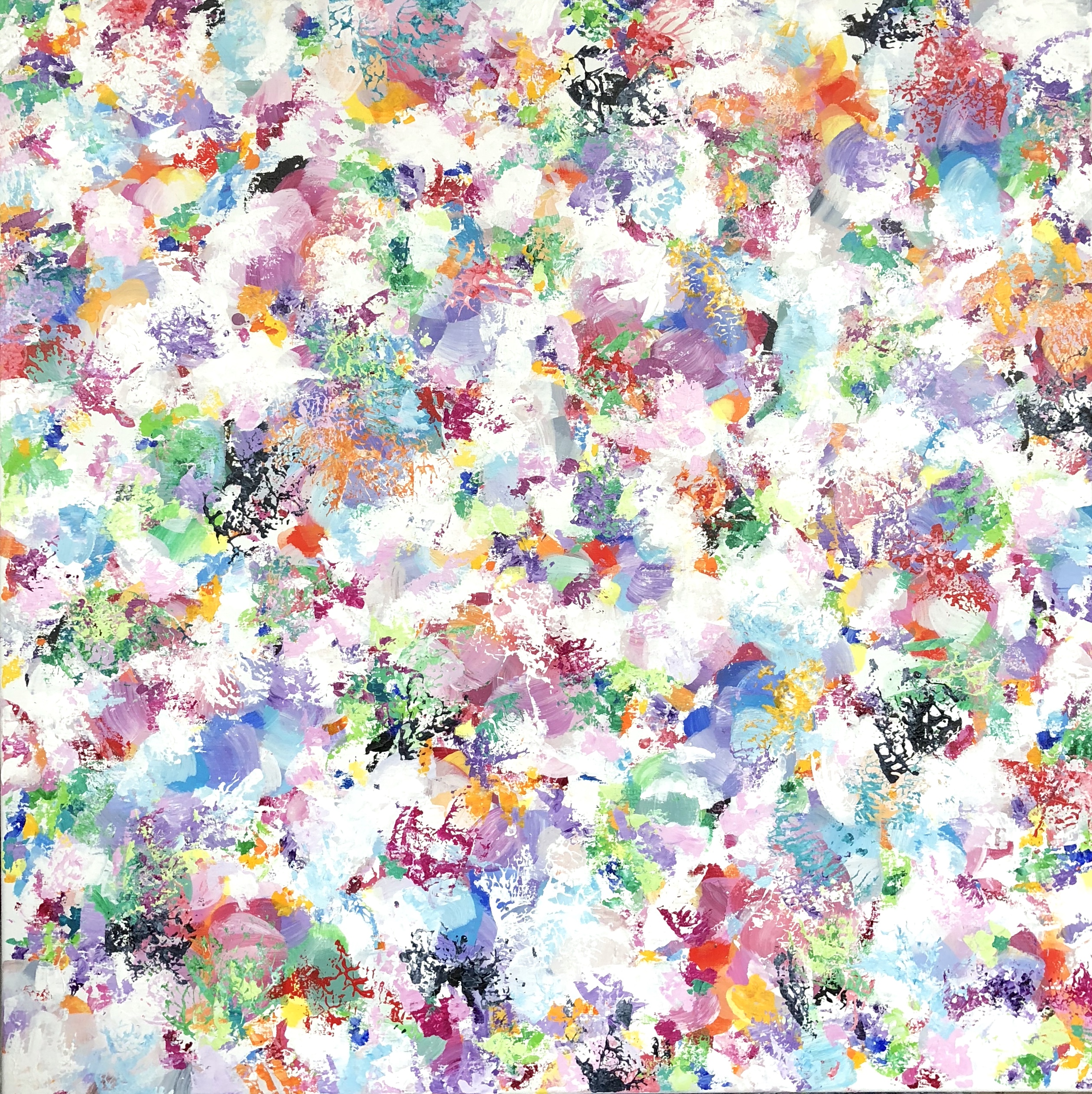 Alexandra de Grave
Untitled 2018/02
2018
acrylic on canvas
90 x 90 cm - 35,4 x 35,4 in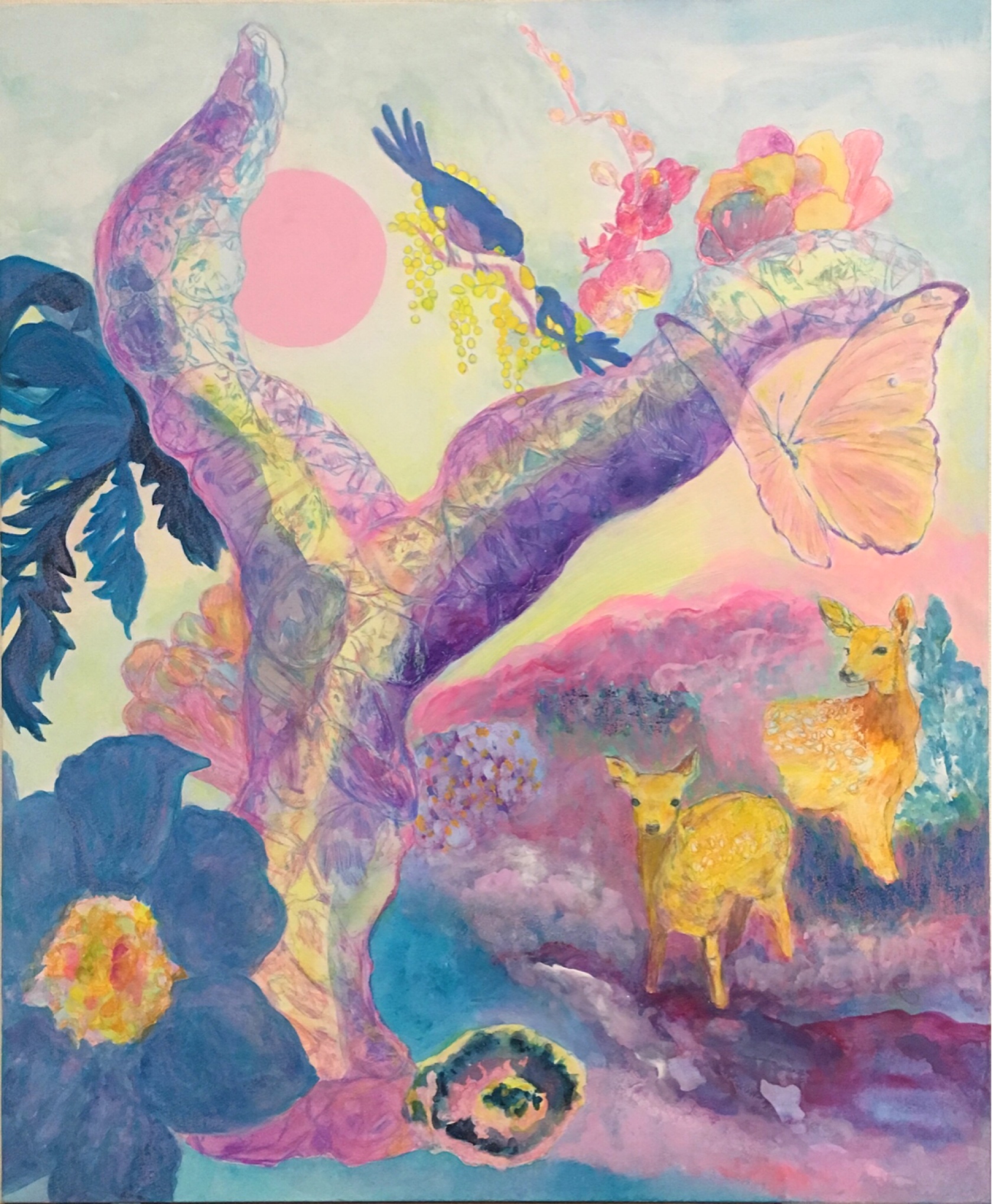 Minako Asakura
Jewel Tree
2018
acrylic, watercolor, crayon & pencils on paper with wood panel
60,6 x 50 cm - 23,8 x 19,7 in




Shin Seung-Hun
Fantasy Jesuisland
2016
indian ink & acrylic on Korean paper mounted on panel
21 x 7 cm