SIA NY
Once Upon a Time in Manhattan
September 21st – September 28th 2016
New York City (USA)


ONCE UPON A TIME IN MANHATTAN


Opening reception on Thursday, September 22th 2016 from 6-9pm


with Caroline Baup, Greta Chapin Mcgill, Pascale Charrier-Royer, C.-L. Chen, Jean-Paul Clayette, DEFI, Valerie Duron, Cor Fafiani, FLOCK, Laura Figueroa, Joel Fougman, Laetitia De Gaulle, ISAEL, Luciana La Marca, Christine Ange Lefevre, MICA, Lydia Moawad, Pierre-Alain Michel, USCHI, Edith Ruff, Daniel Sanchez, Kyna de Schouel, Genevieve Schwartz, Kateryna Shtrauss Valaer, Svetlana Spadijer, Yolaine Wuest & Ghislaine Zerbib


The Space In Art New York (SIA NY) strives to unveil novel arts in our everyday lives by shining a new light on the mundane; organizing diverse art exhibitions, cultural activities and educational programs; encouraging a community passion for the arts; partnering and collaborating with others committed to the arts; supporting the artists and the communities; and ensuring access to the arts for the public.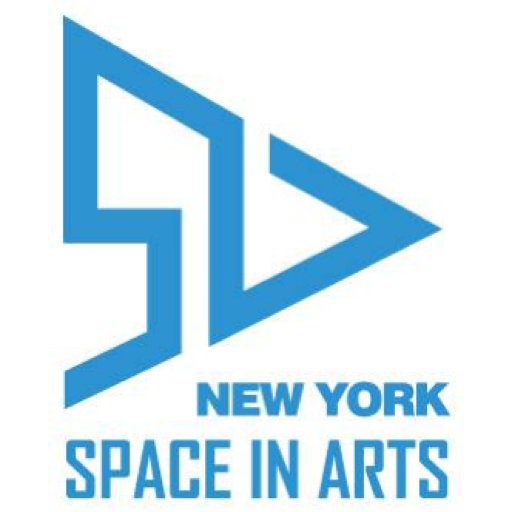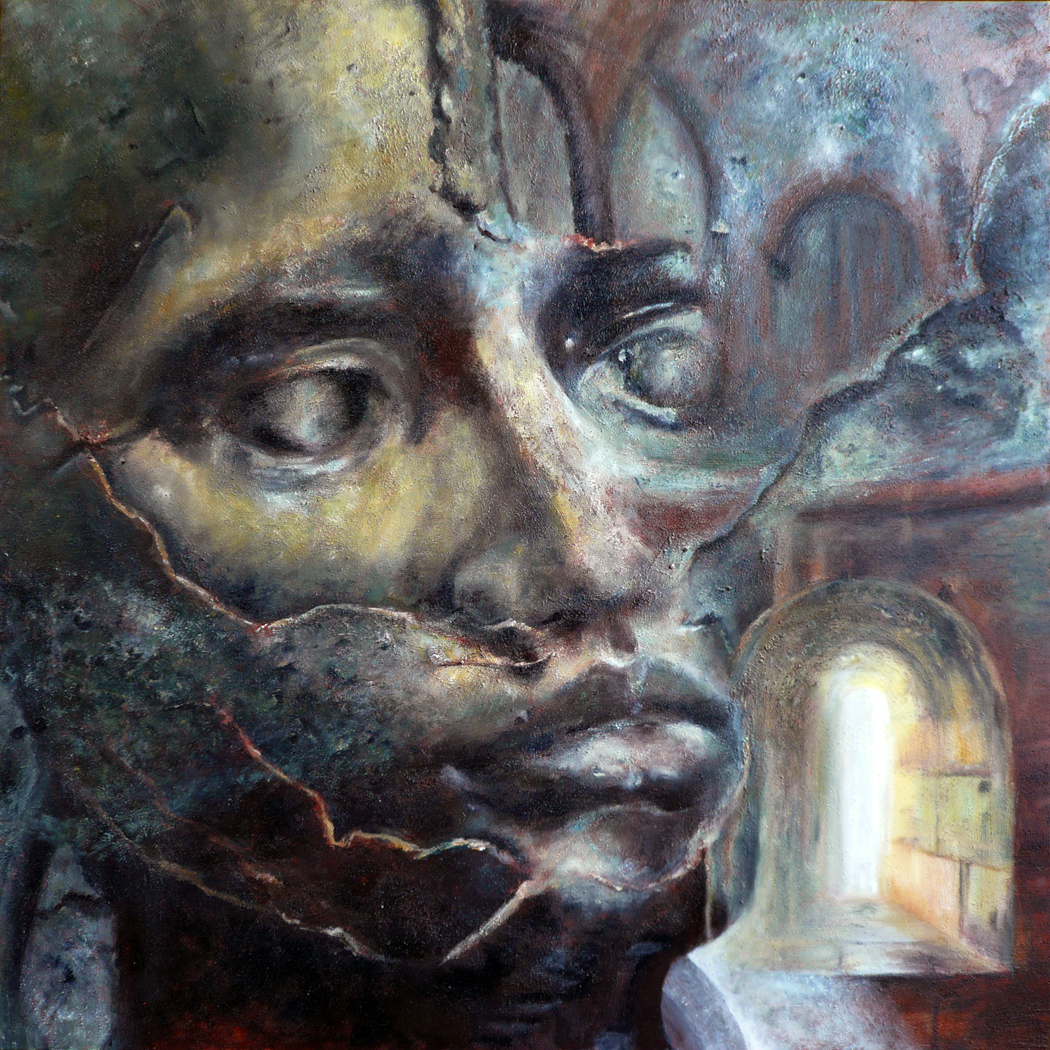 Memoria by Isael




AFFORDABLE ART FAIR NEW YORK
September 28 – October 2nd 2016
New York City (USA)


with Greta Chapin McGill, Michel Debully, Benjamin Duke, Suzy Fukushima, Gilian Hyland, Jaja, Libbet Loughnan, Daniel Paugam, Francesca Pompei, Jeremy Rebourgeard, Jean-Claude Sgro, Gilles Teboul & Kloe Vano


Affordable Art Fair returned to the Metropolitan Pavilion this April for it's exciting spring 2016 edition with 70 local, national, and international galleries offering an array of original artwork from more than 500 artists. With a plethora of new galleries, fresh artwork, and engaging tours, the spring edition brimmed with more variety than ever before !
The concept is simple, yet unique: an inspiring and friendly atmosphere in which you can find thousands of original paintings, prints, sculptures and photographs all under one roof, ranging from $100-$10,000, with more than half priced under $5,000 !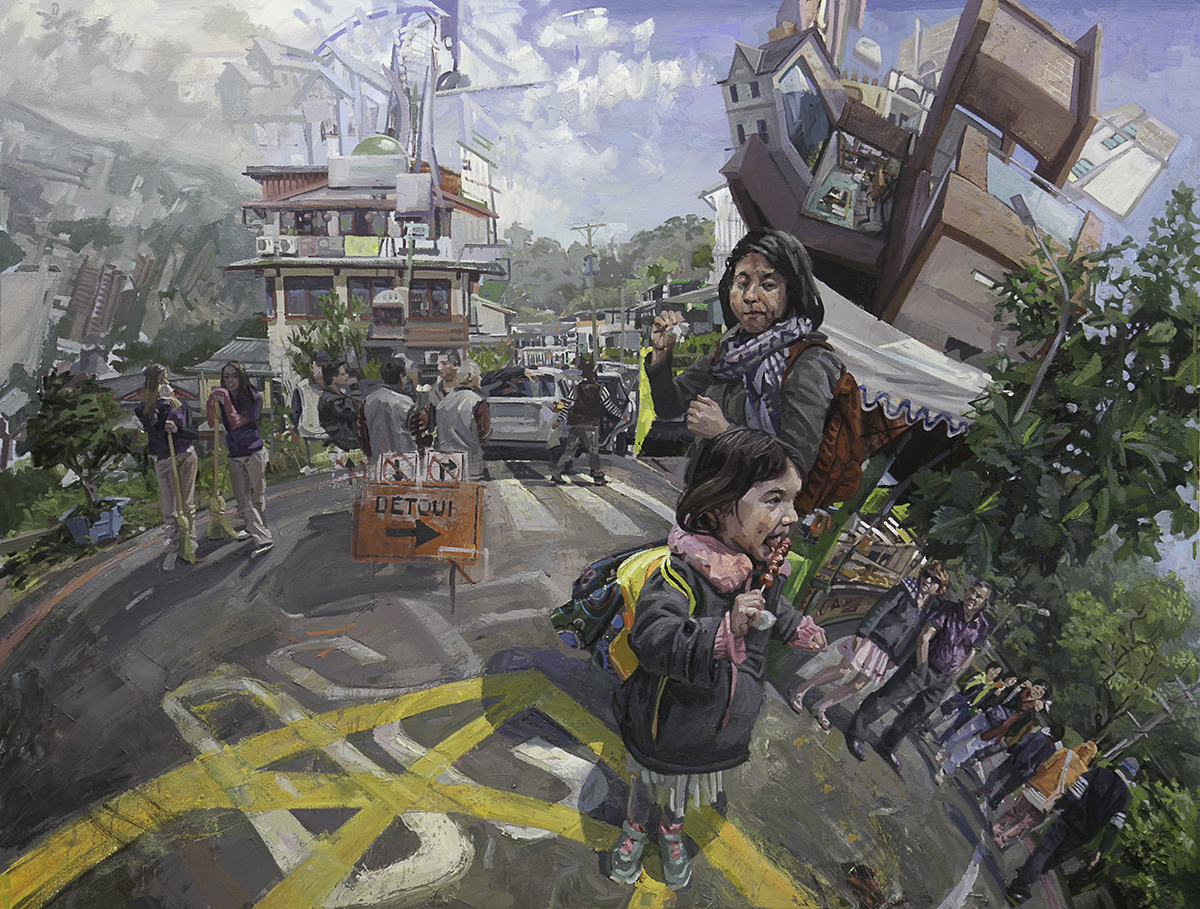 Detour by Benjamin Duke