ART MOMENTS JAKARTA 3 - AMJO3
June 10th – August 31st 2022
ONLINE VIEWING
Jakarta (Indonesia)


curated by Kati Arsenishvili


with Akuna, Sandro Antadze, Ilia Balavadze, Keti Batiashvili, Vakho Bugadze, Nino Karumidze, Nino Eliashvili, Nika Koplatadze, Giorgi Maskharashvili, Mako Lomadze, Nina Narimanishvili, Natia Sapanadze & Teona Yamanidze


galerie bruno massa is thrilled to participate for its third time to Art Moments Jakarta Online 3 (AMJO3) in its third edition of the hybrid art fair that has been successfully held twice in 2021. AMJO has successfully held and organized both physical and virtual art fairs in 2021 with a total of 120 Indonesian and international galleries participating. With the hybrid fair format, AMJO opens up a solution for galleries to be able to participate in an art fair beyond the limit of place and to showcase their artworks in the communal art section to complement their virtual fair participation.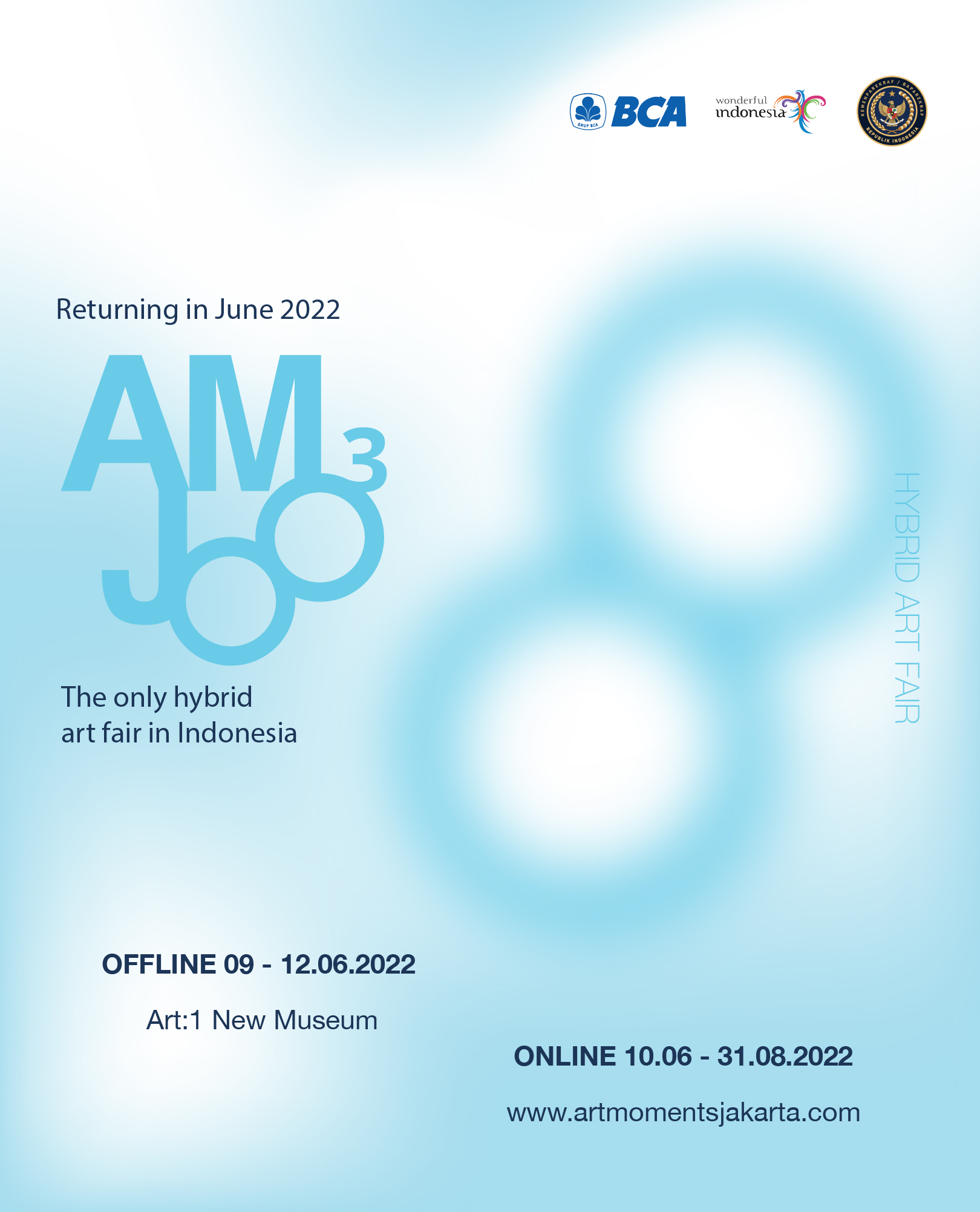 MICHAEL K. YAMAOKA
Singularities
April 12th – June 30th 2022
ONLINE VIEWING with ARTNET


In a career of many years in any creative field, themes emerge, flourish, peak, and subside; ideas resurface, burnished and enhanced by experience and the passage of time. And artists create with new tools that expand their vision and broaden their creative reach.
Singularities, in the original sense of the word, have always fascinated Michael Yamaoka, and he has trained his camera lens on them since his student days in California in the 60s. With an eye shaped by the aesthetics of his native Japan, Michael has sought the unusual and 'singular' all over the world, with an affinity for crumbling walls and ruins marred by years and weather. Early in his career he explored on film the beauty of the female form, and experimented with double and triple exposures to create composites with added context.
With the arrival of the digital age, Michael has returned to some of those earlier themes, and has been re-exploring with new technology the juxtaposition of the perfect human form with the ravaged settings and exotic backgrounds from his extensive travels to create a heightened narrative contrast. In other images, he has added elements to a simple background to suggest a story or a theme that paints a more complex or nuanced picture. In a sense, these new images composed of pixels can be also thought of as 'singularities' as defined by the concept of the Technological Singularity—the idea that there comes a point of such extraordinary growth in the sophistication of technology that there's a transformation. As, indeed, there has been here…
Disparate elements brought together into images that tell stories that are more than the sum of their parts, comprise the 'singular' vision that Michael brings to the recent images in this collection of works. Yet the visual impact of certain of the earlier images, whose subjects are themselves simply extraordinary, remarkable, exceptional, or striking marks these, too as 'singularities'.
As Michael states: "What I hope people take away from my images is a sense of the beauty of this world made poignant by transience, but I also hope they see harmony and gentleness. I want people to open their eyes to the sublime—it will change their outlook. That's what I strive to capture with my camera and reflect in my work."
Born in Japan in 1940 and educated at The Art Center College of Design in California, Michael K. Yamaoka honed his eye as an award-winning advertising and editorial photographer of the Fortune 500 before devoting himself to fine art. Traveling worldwide, he seeks majesty and beauty in both nature and man's creations, often incorporating a Goddess figure in a modern interpretation of mythology. In addition to exhibitions in Germany, Japan, the United States and Great Britain, he was honored in 2017 with a solo exhibition at the United Nations in New York. His work is included in corporate and private collections worldwide, including the personal collection of I.M. Pei. He is presently a member of the prestigious Salmagundi Club in NY, where he has been honored with numerous awards for photography.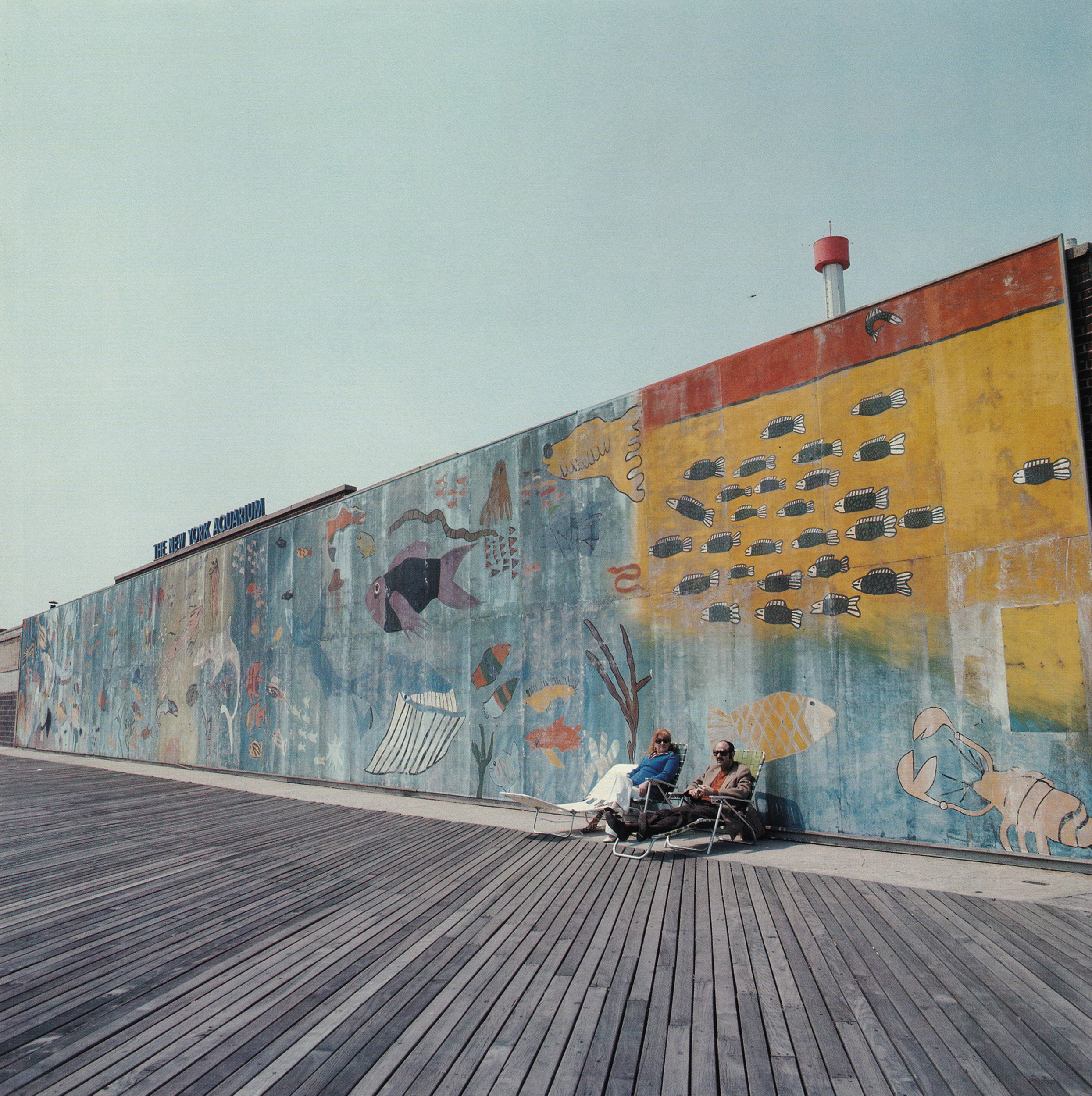 Aquarium at Coney Island, NY
1982
Photography on Fine Art paper
50,8 x 50,8 x 0,1 cm - 20 x 20 x 0,4 in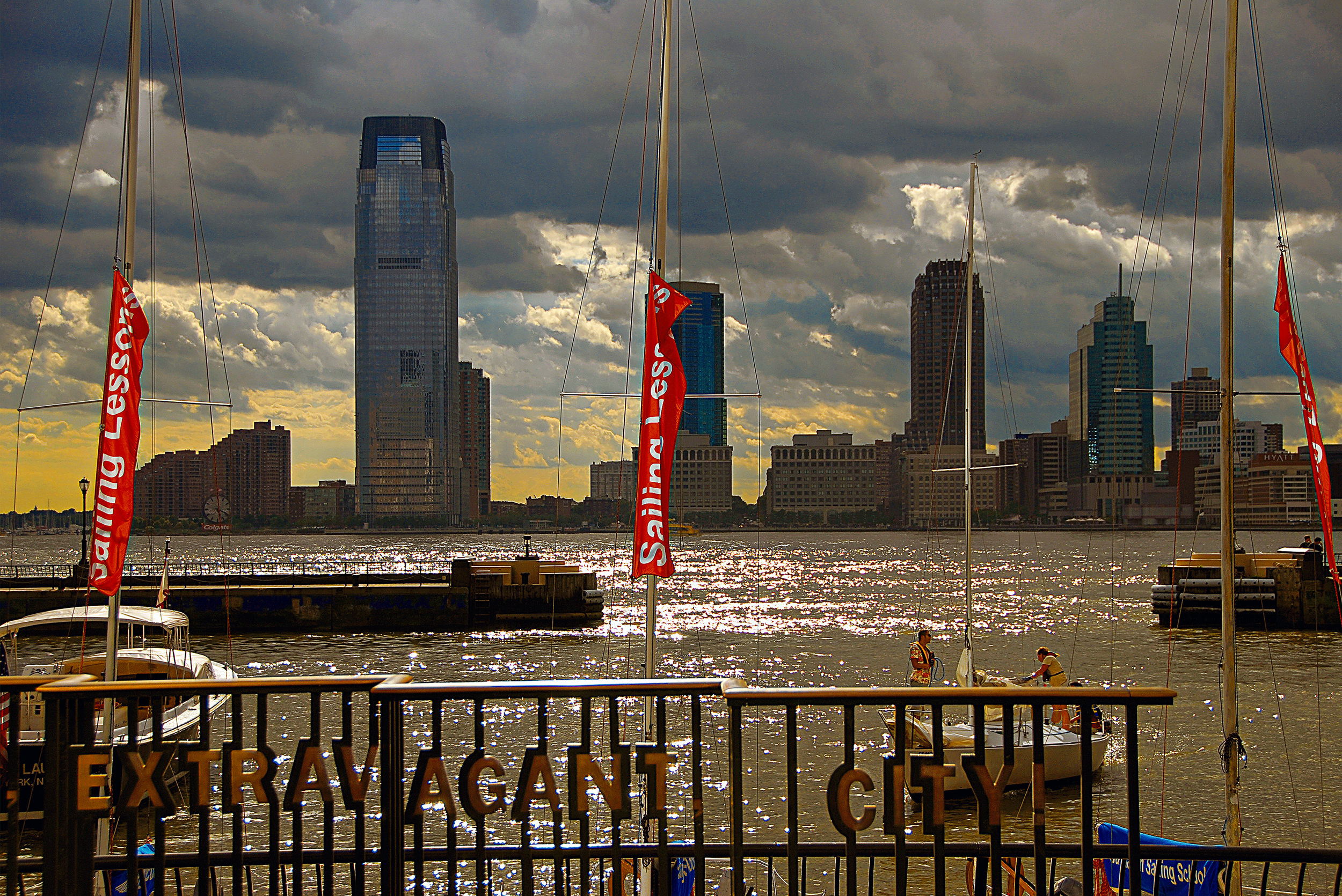 Extravagant City
2012
Photography on Fine Art paper
61 x 91,4 x 0,1 cm - 24 x 36 x 0,04 in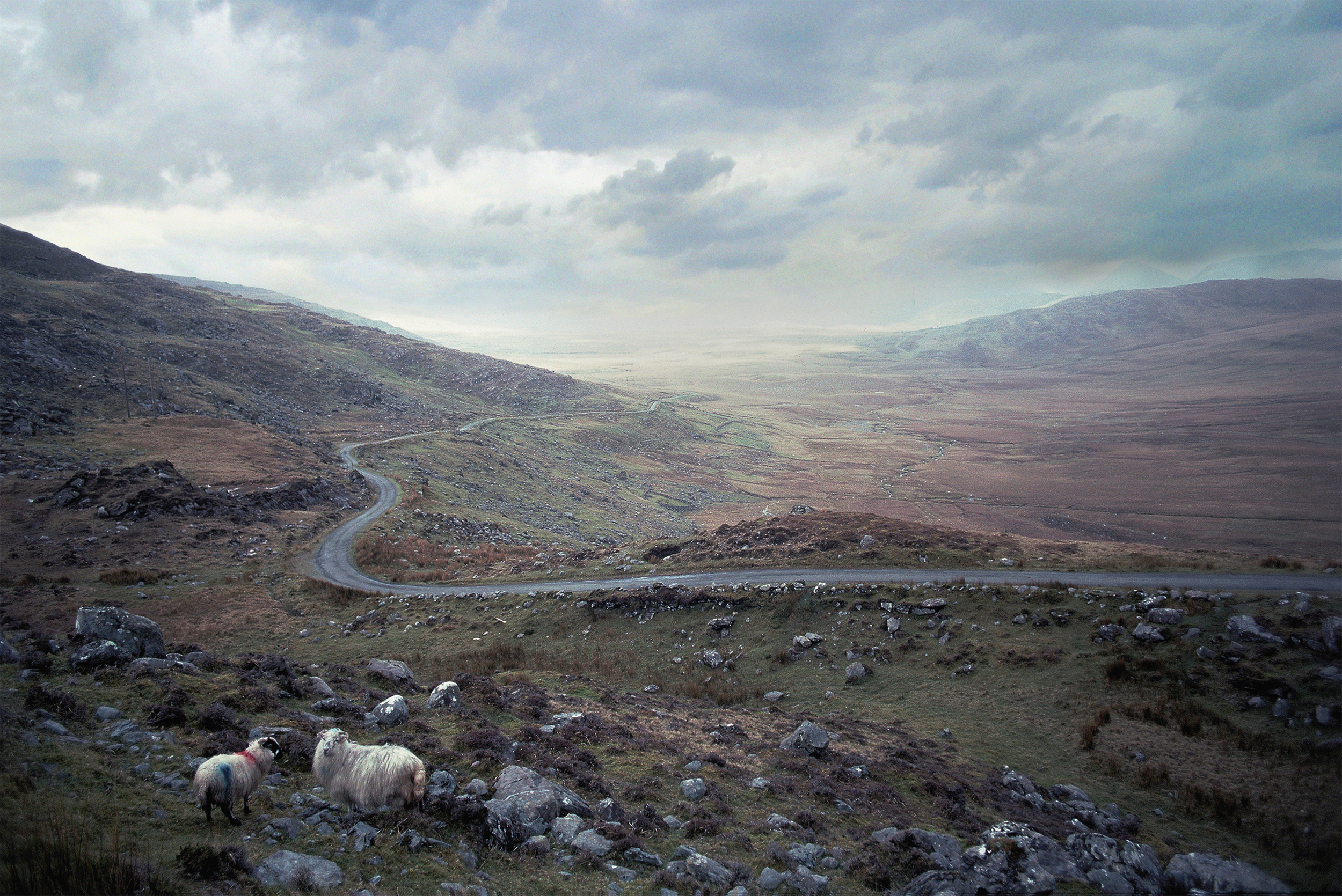 Sheep Near Shannon, Ireland
2019
Photography on Fine Art paper
61 x 91,4 x 0,1 cm - 24 x 36 x 0,04 in