AAF HONG KONG
May 18th – May 20th 2018
Hong Kong (S.A.R of China)


with Monique Bertina, Rudolf Burda, Pascale Charrier-Royer, Mireille Cornillon, Alexandra de Grave, Marie Miramont, Francesca Pompei, Vasavi Seethepalli & Shin Seung-Hun


The very first edition of the Affordable Art Fair launched in London's Battersea Park in October 1999. 10,000 art lovers descended upon the fair to browse and buy 1000s of original contemporary paintings, sculptures, photographs and prints in a relaxed and friendly environment. They now welcome over 210,000 art enthusiasts each year to our fairs globally, where they can take their pick from a mix of local, national and international galleries showcasing a wide array of affordable artworks by established artists and rising stars.
AAF hold fairs in 10 cities around the world including London, New York, Amsterdam, Hong Kong, Hamburg, Brussels, Singapore, Milan, Stockholm and Bristol. Each fair is filled with a creative smorgasbord of artist performances, innovative talks and tours, hands-on workshops, kid's activities, live music and irresistible restaurants and bars; making them an ideal day out with family and friends. It's no wonder that since our humble beginnings, over 2.3 million people have visited an Affordable Art Fair, taking home over 450,000 pieces of artwork to loving new homes.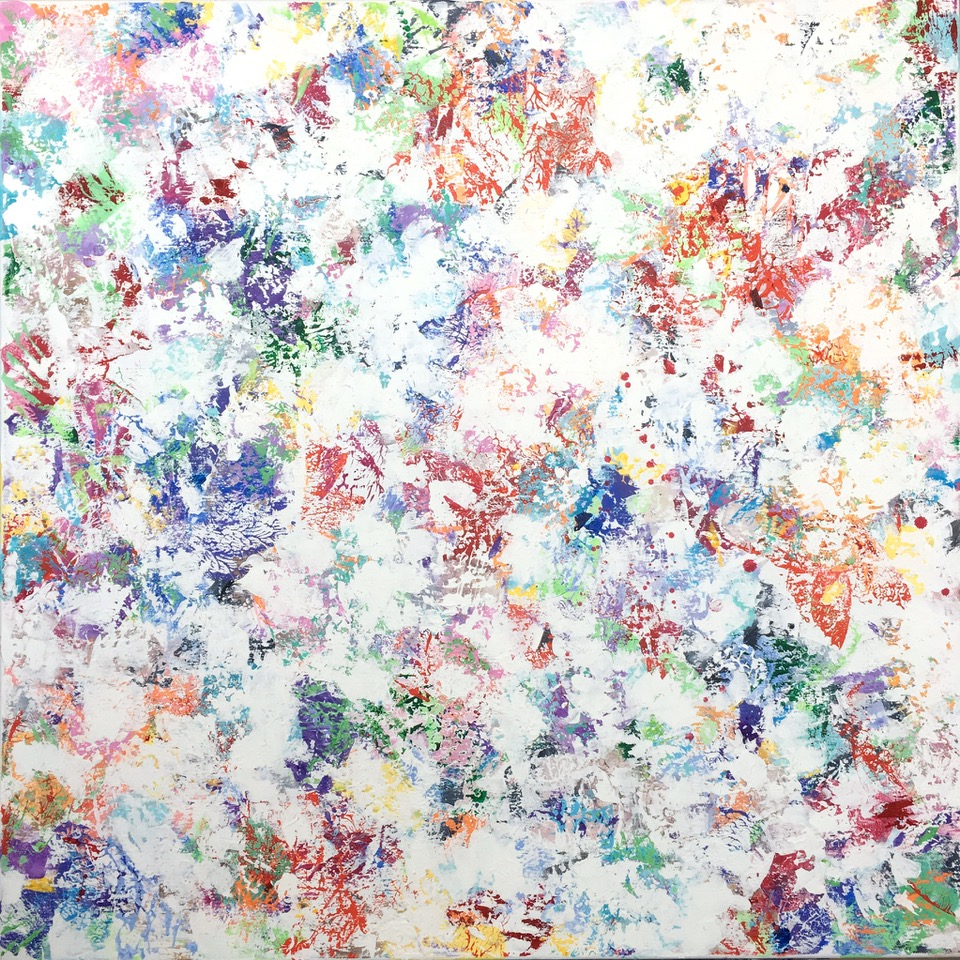 Alexandra de Grave
Untitled 2017/09
2017
acrylic on canvas
80 x 80 cm - 31,5 x 31,5 in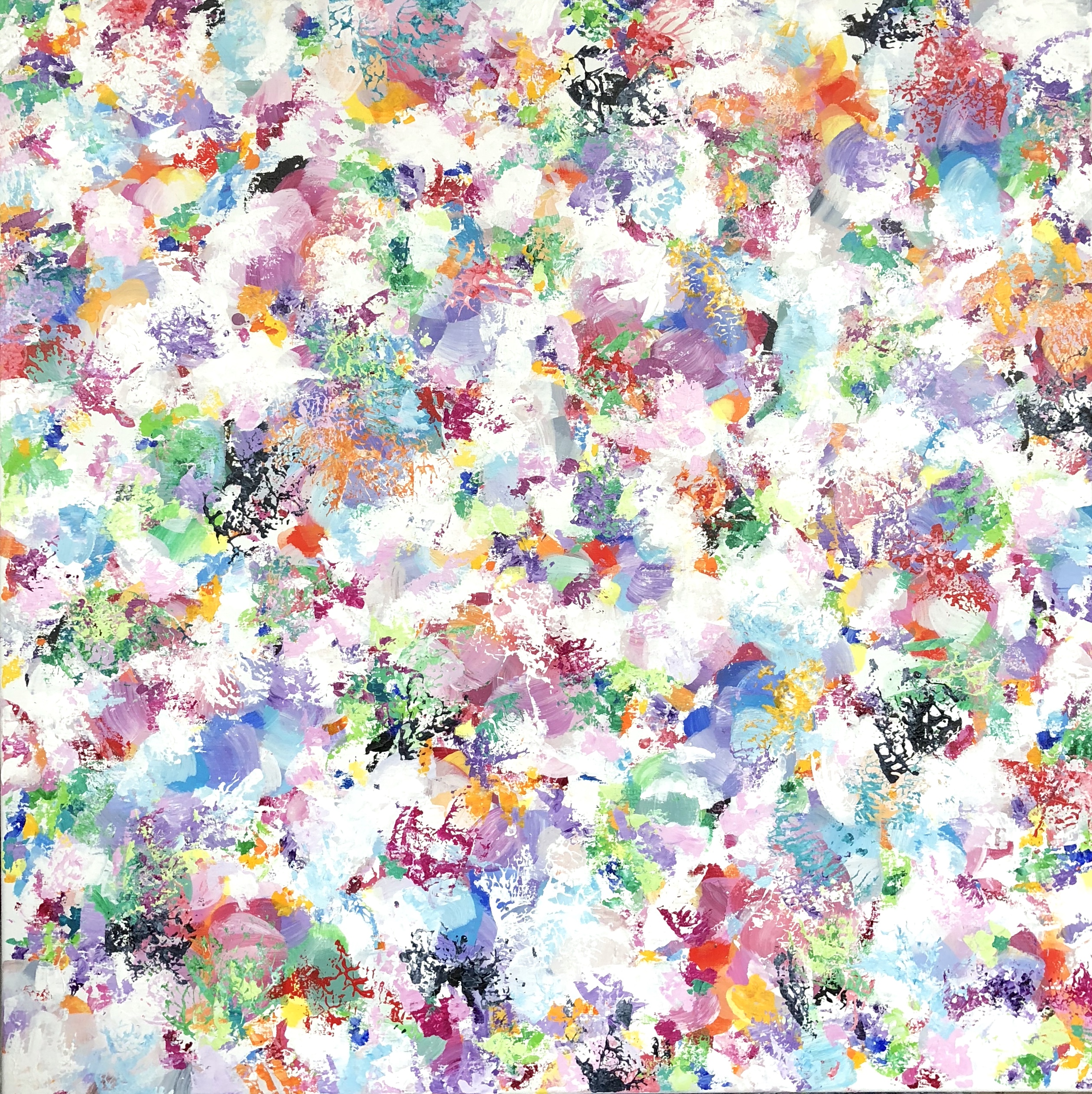 Alexandra de Grave
Untitled 2018/02
2018
acrylic on canvas
90 x 90 cm - 35,4 x 35,4 in




Rudolph Burda
Pinky Mist
2017
hand blown glass from Bohemian Czech crystal cutted & polished
diameter 28 cm
Rudolph Burda
Gold Abbys
2017
hand blown glass from Bohemian Czech crystal cutted & polished
25 x 60 x 20 cm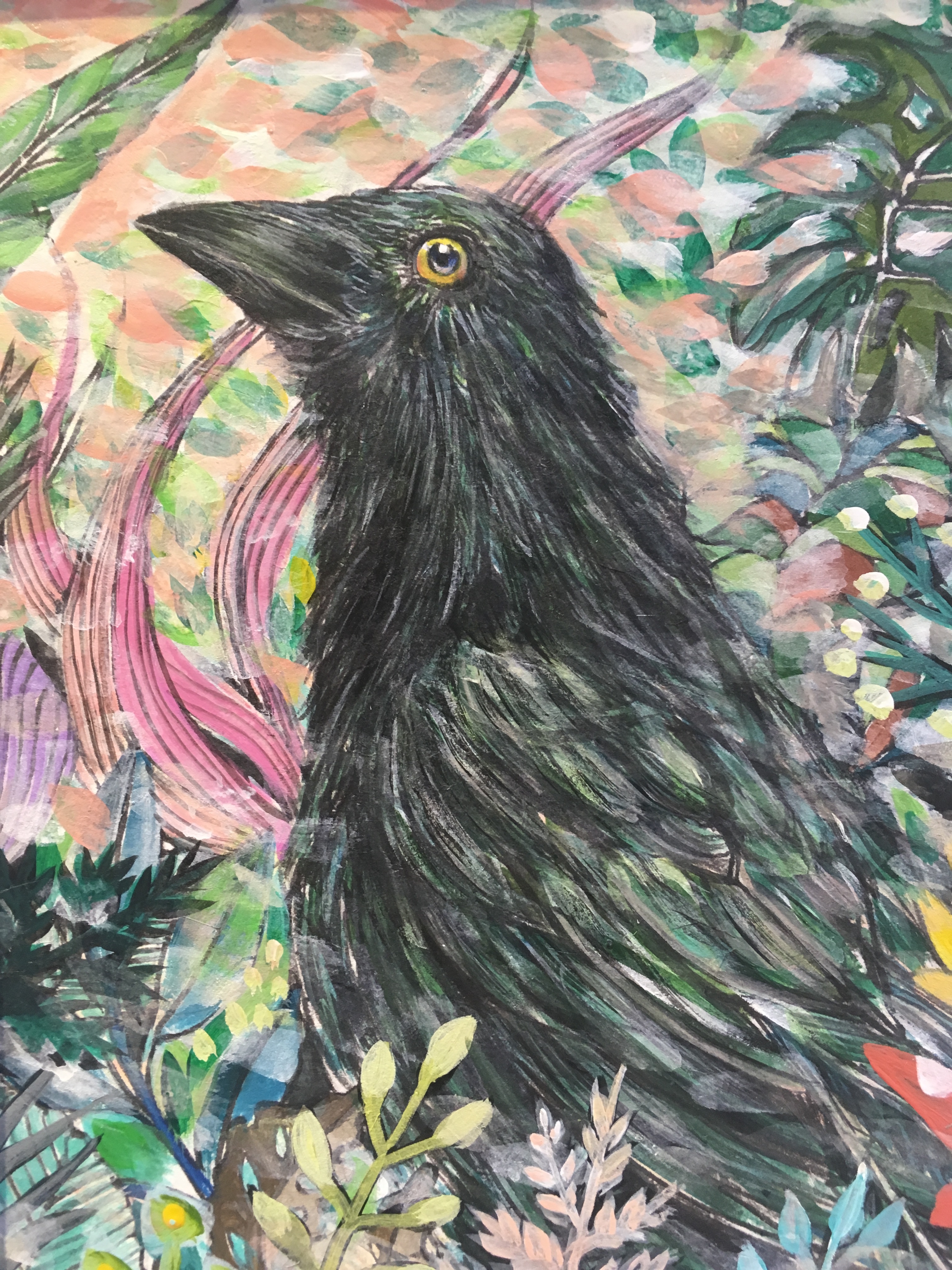 Shin Seung-Hun
Fantasy Jesuisland
2016
indian ink & acrylic on Korean paper mounted on panel
21 x 7 cm