ART FUTURE 藝術未來
San Want Hotel - room 0523
January 17th – February 20th 2020
Taipei, Taiwan
in partnership with V&E Art


with Marina Ho, Nicolas Lefebvre, Ryohei Matsumoto, Anne du Planty & Jérémie Rebourgeard


galerie bruno massa is thrilled to participate for its second time at ART FUTURE at San Want Hotel Taipei & Fubon International Conference Center. ART FUTURE is an art fair taking place from 17-20 January 2020 in Taipei. Presenting "New Media Art Section", "Young & Emerging Section" and "ART FUTURE PRIZE" for every Emerging Artists in Asia. FORMOSA ART FUTURE is found by Formosa Art Fair Co., Ltd, the first professional art group organizing art fairs in Taiwan. Formerly was the Department of Exhibitions of Galerie Grand Siècle and has a long and substantial record of engagement in contemporary art and experience. Formosa Art Fair Co., Ltd had organized plenty of International Art Show, for example "FORMOSA 101 ART FAIR," "FORMOSA ART SHOW," "ART KAOHSIUNG", " Tokyo Front Line ", " Cologne ART.FAIR " taking place in Taipei, Kaohsiung, Tokyo, Cologne , also the founder of " YOUNG ART TAIPEI ". Currently it is the executive committee of ART FORMOSA, ART KAOHSIUNG and FOMOSA ART FUTURE.
將於 2019/1/17 到來的 - 2020 ART FUTURE 藝術未來, 以亞洲當代新銳藝術為核心,係一結合當代藝術博覽會與國際獎項的藝術盛會。大苑藝術為台灣策展公司,亦為台灣第一個專業的藝術博覽會策展團隊。
前身為新苑藝術經紀顧問股份有限公司,具國內主導創辦Young Art Taipei、Photo Taipei,以及 德國科隆ART.FAIR藝術博覽會"台灣當代藝術平台" 等經驗。現主辦第七屆高雄藝術博覽會、以及四屆的ART FORMOSA,具有台灣最豐富的藝術博覽會辦展經驗。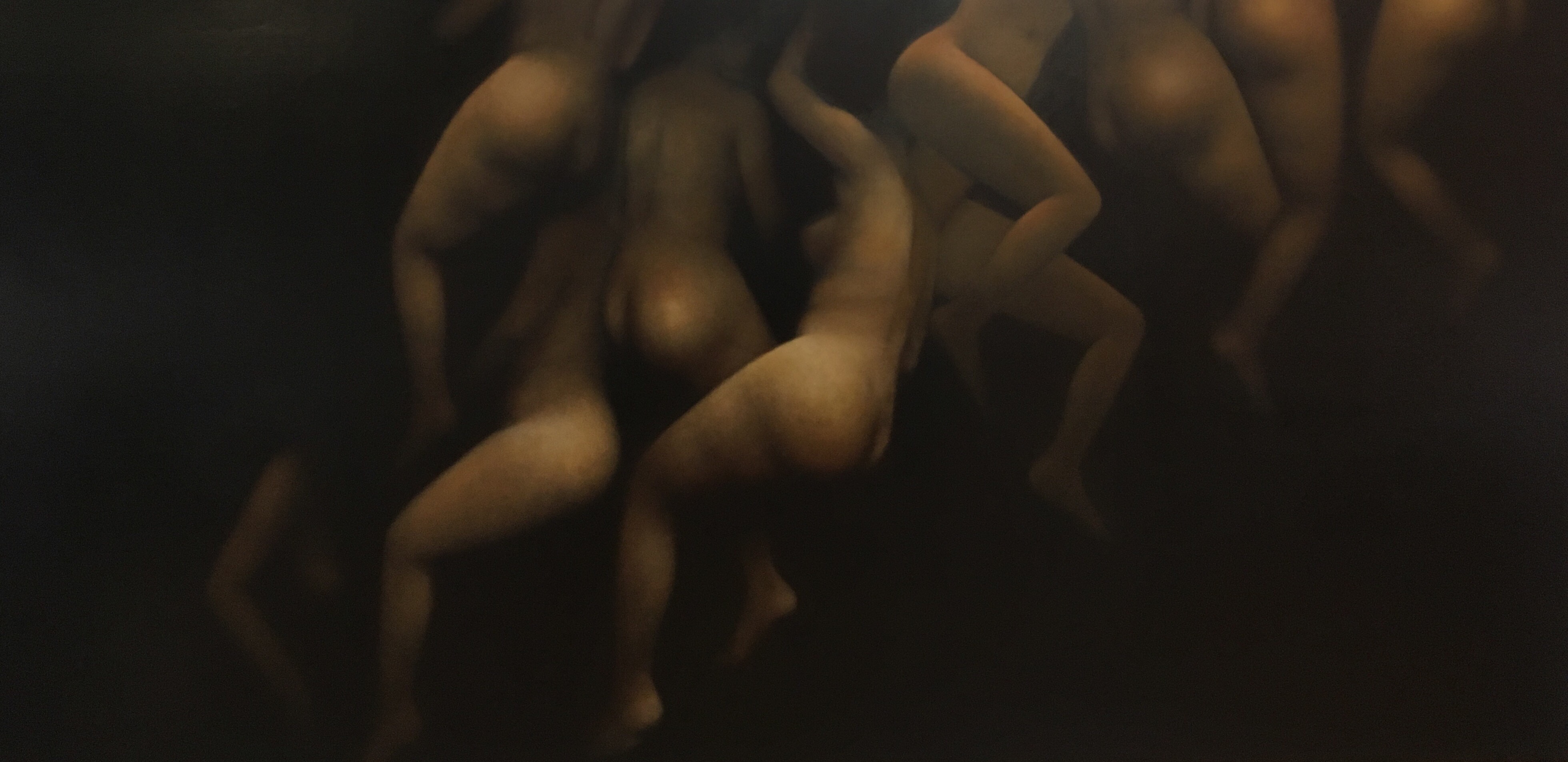 Marina Ho
L'Envolée
2019
oil on canvas
150 x 300 cm - 59 x 118 in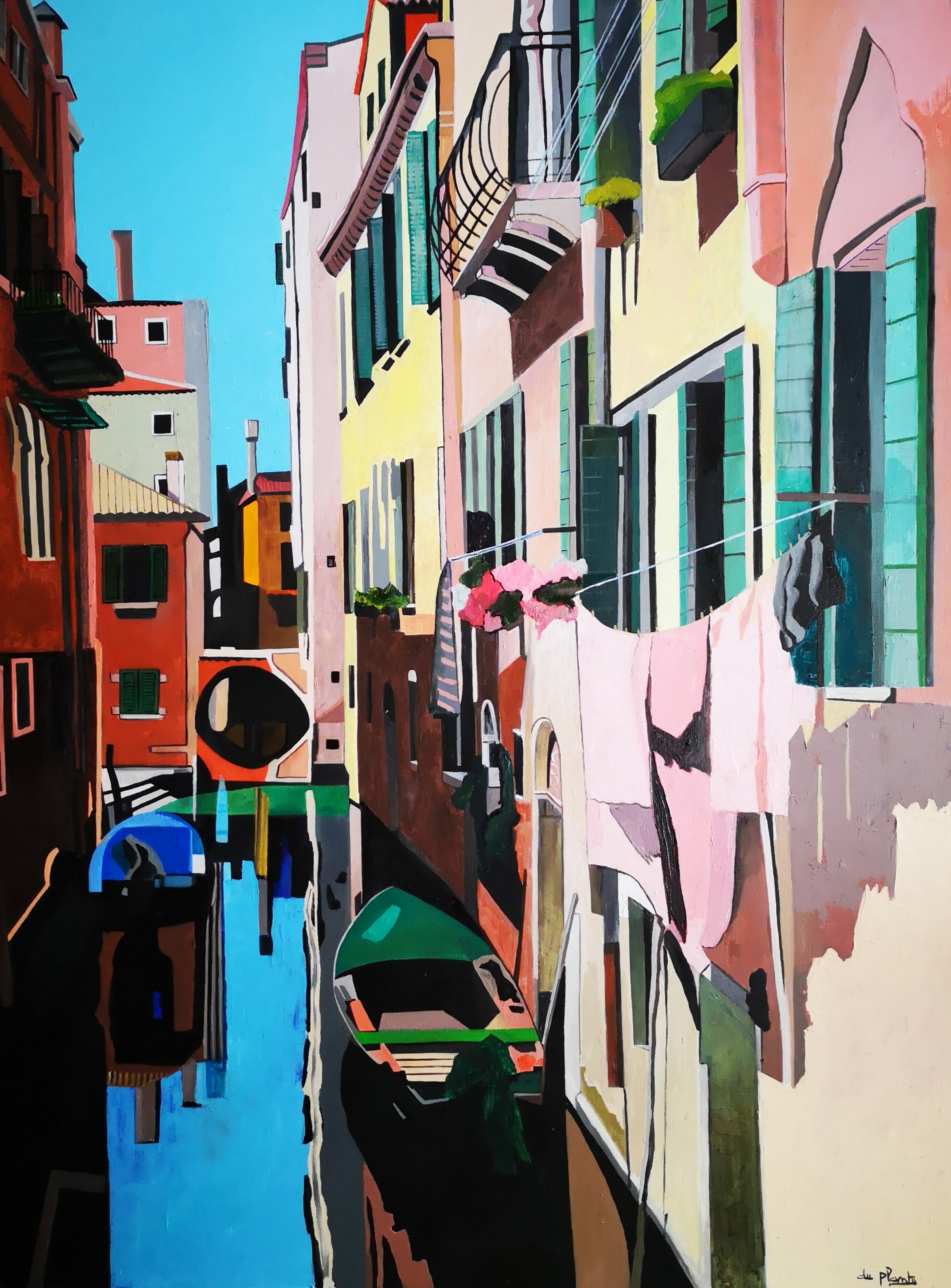 Anne du Planty
Venise Rose
2019
oil on canvas
97 x 130 cm - 38,2 x 51,2 in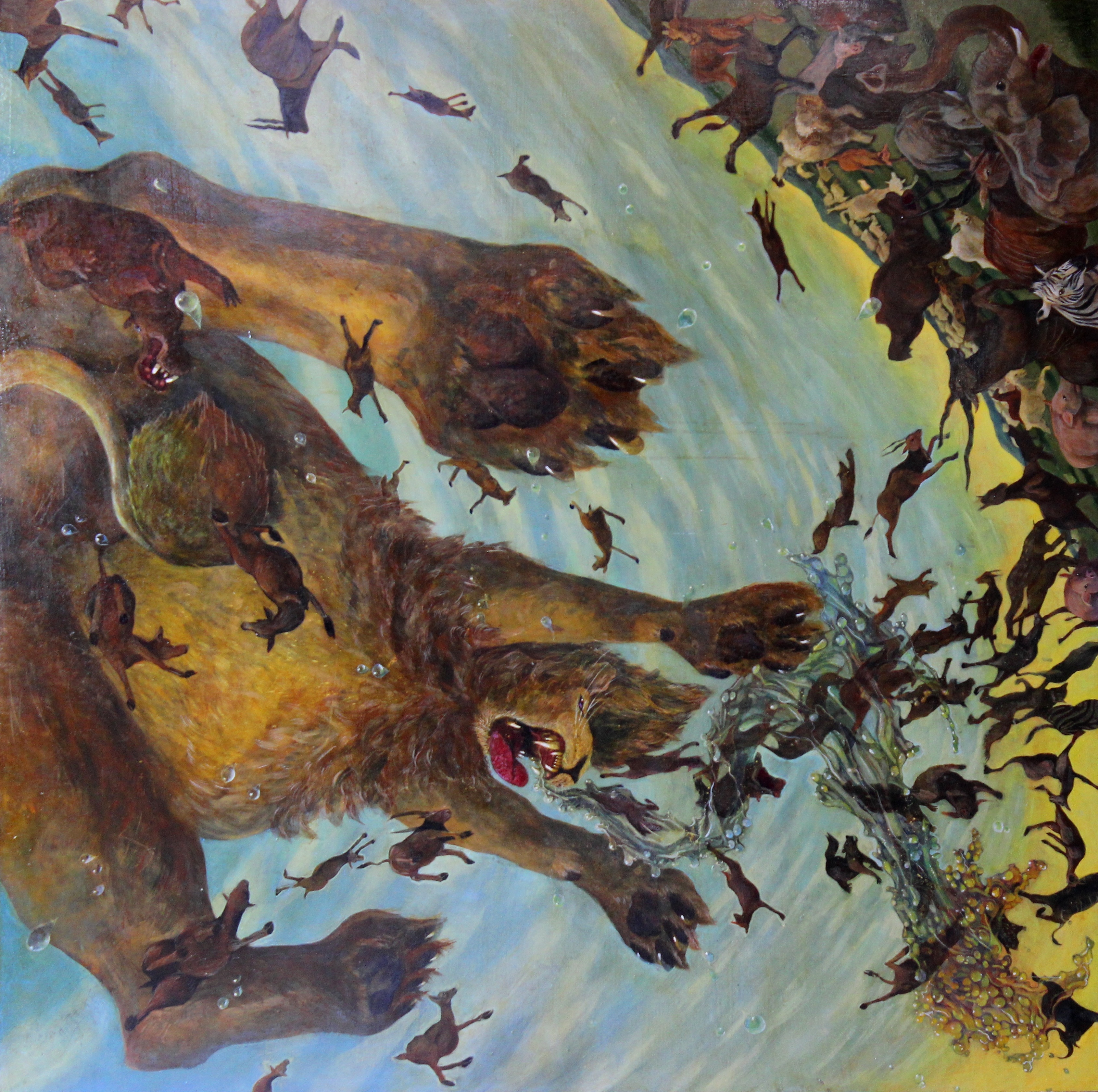 Ryohei Matsumoto
Fill in the Earth
2017
acrylic & oil on canvas
117 x 117 cm - 46 x 46 in