ART FESTA
February 9th – February 12th 2023
Jeju (South Korea)


with James Coignard, Jean Duquoc, Fusako Ekuni, Georgi Kublashvili, Francine Ledieu, Harry James Moody, Pascal Plazanet, Antonio Segui, Shin Seung-Hun, Jean-Luc Veret & Doina Vieru


galerie bruno massa is thrilled to participate for its time to the 12th edition of ART FESTA in Jeju Island, South Korea. ART FESTA aims to make an opportunity to interact with artists, galleries, and collectors within the country or from overseas in Jeju of superb natural landscape. The fair comitee seeks how to meet the demand of art and market at the same time, and lower the barrier to entry for an artistic market. It hopes visitors to feel familiar with art works and enjoy them at ease. It participates in saving the Earth and protecting the environment by reducing waste. ART FESTA hopes to contribute to the community as a platform sharing the value of art works with people.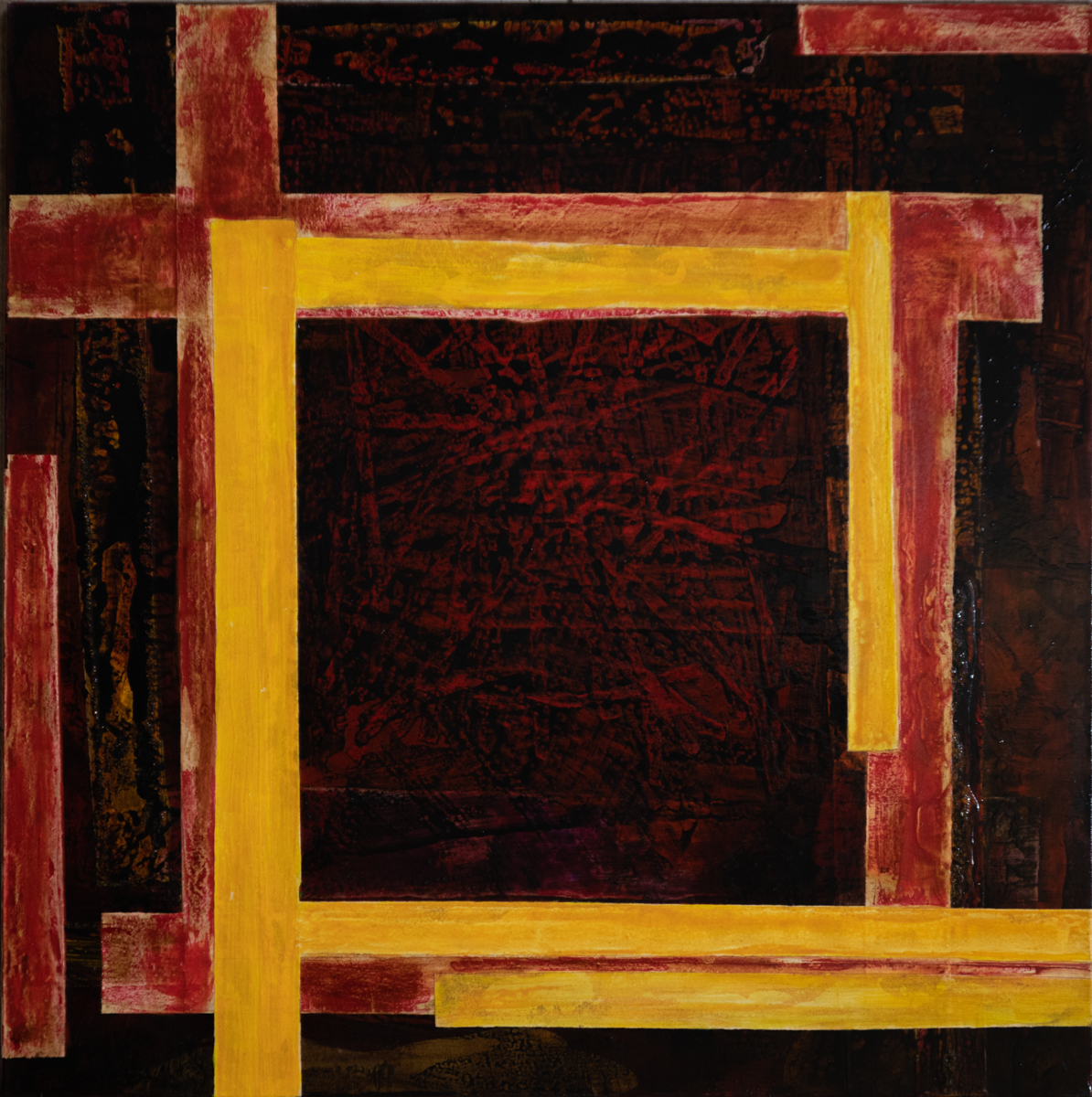 La Porte Jaune
2022
Acrylic & marouflaged paper mounted on canvas
110 x 110 x 3 cm - 43 x 43 x 1,2 in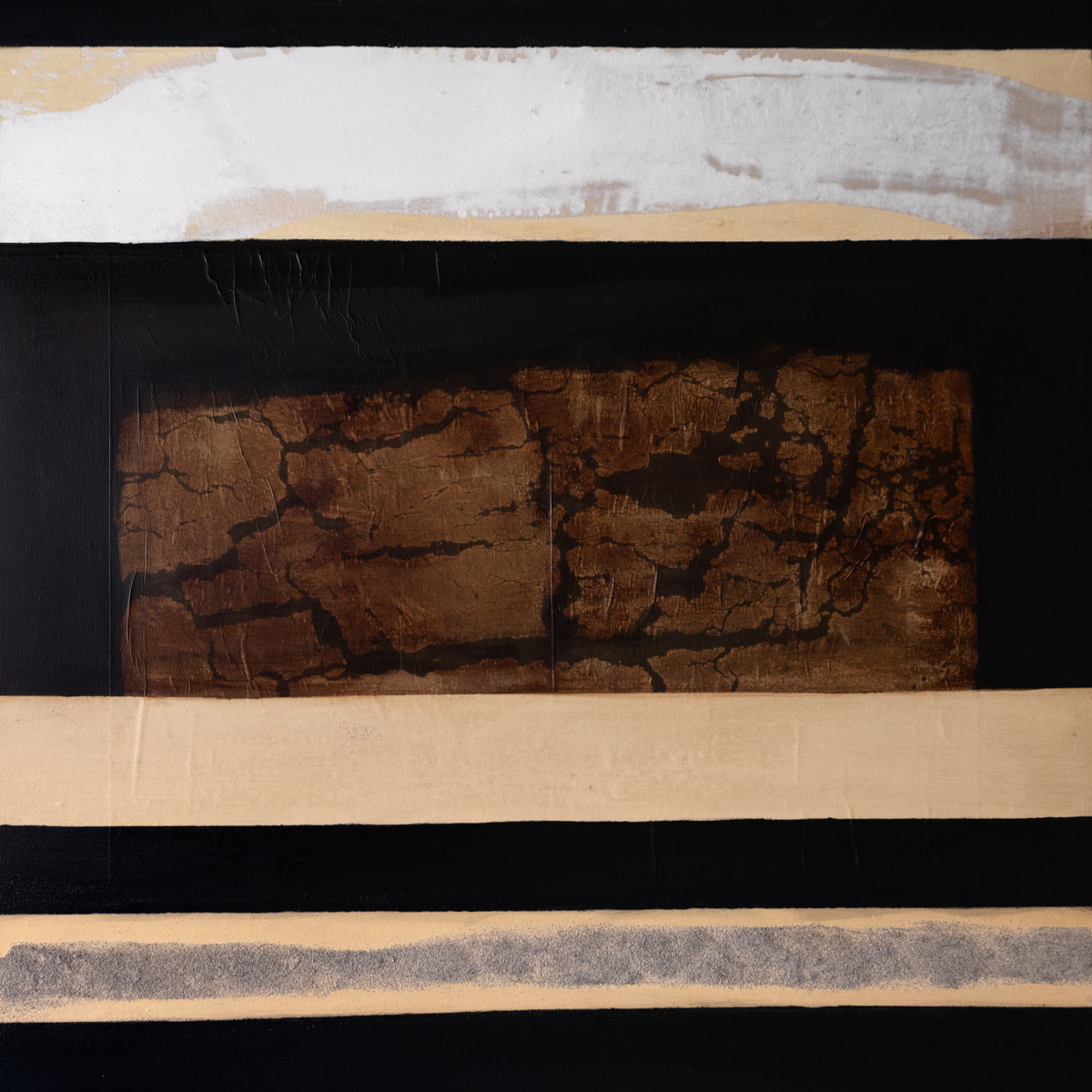 Macadam XV
2019
Acrylic & marouflaged paper mounted on canvas
120 x 120 x 4 cm - 47,2 x 47,2 x 1,6 in


SU YU
solo show - No Interview at the Intersection
January 26th – March 8th 2023
ONLINE VIEWING with ARTNET & KUNSTMATRIX
Worldwide


The gallery is thrilled to introduce to international audience No Interview At The Intersection by SU YU curated by Bruno Massa. Su Yu is a Chinese artist born in 1987 who lives & works in Beijing in China. He was an old student of prestigious art teachers as Shi Liang & Chen Danqing at Oil Painting Institute in Beijing.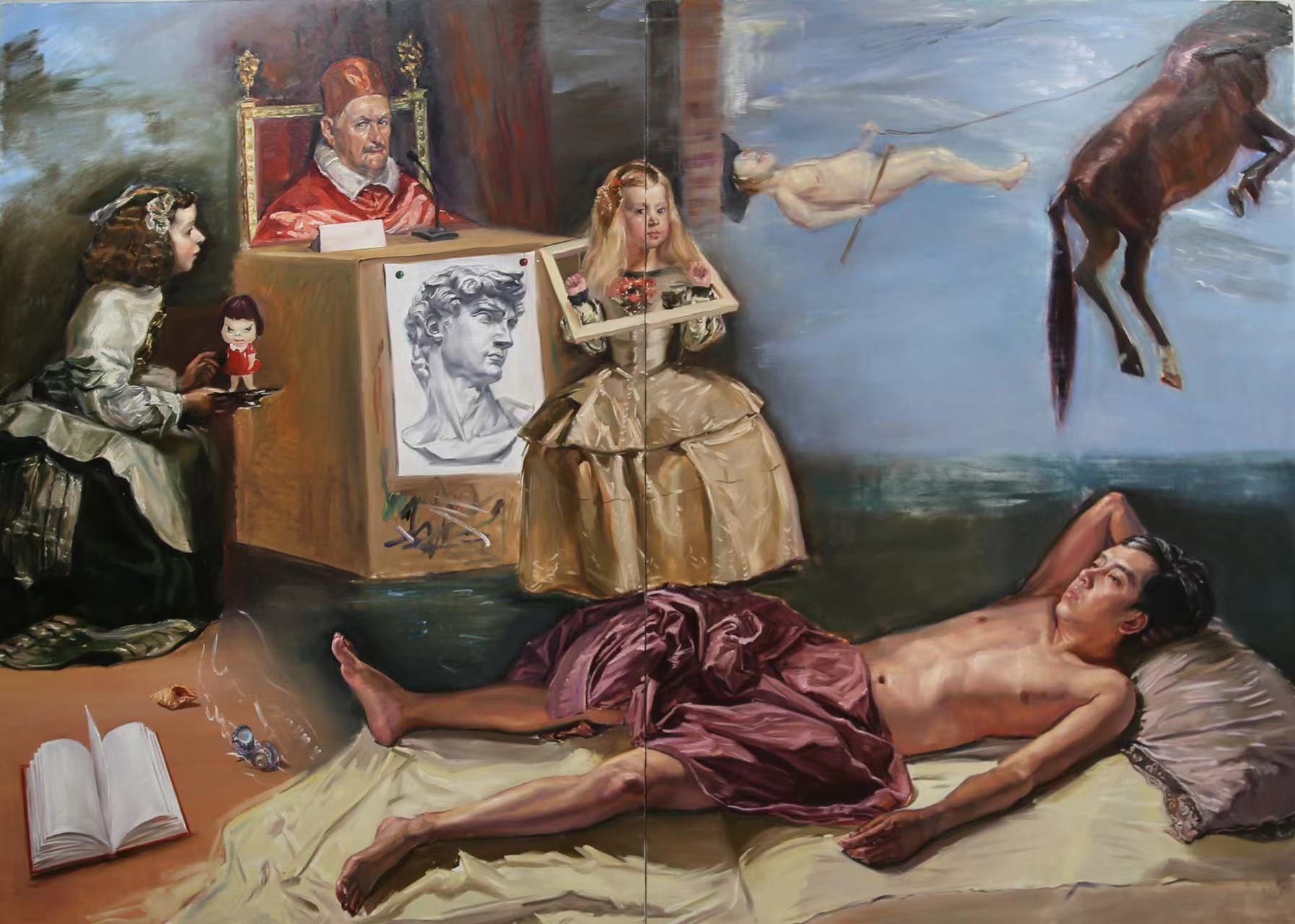 This Dream will Continue
2021
oil on canvas
255 x 360 x 6 cm - 100,4 x 141,7 x 2,4 in
Vaccinating
2017
oil on canvas
200 x 180 x 5 cm - 78,7 x 70,9 2 in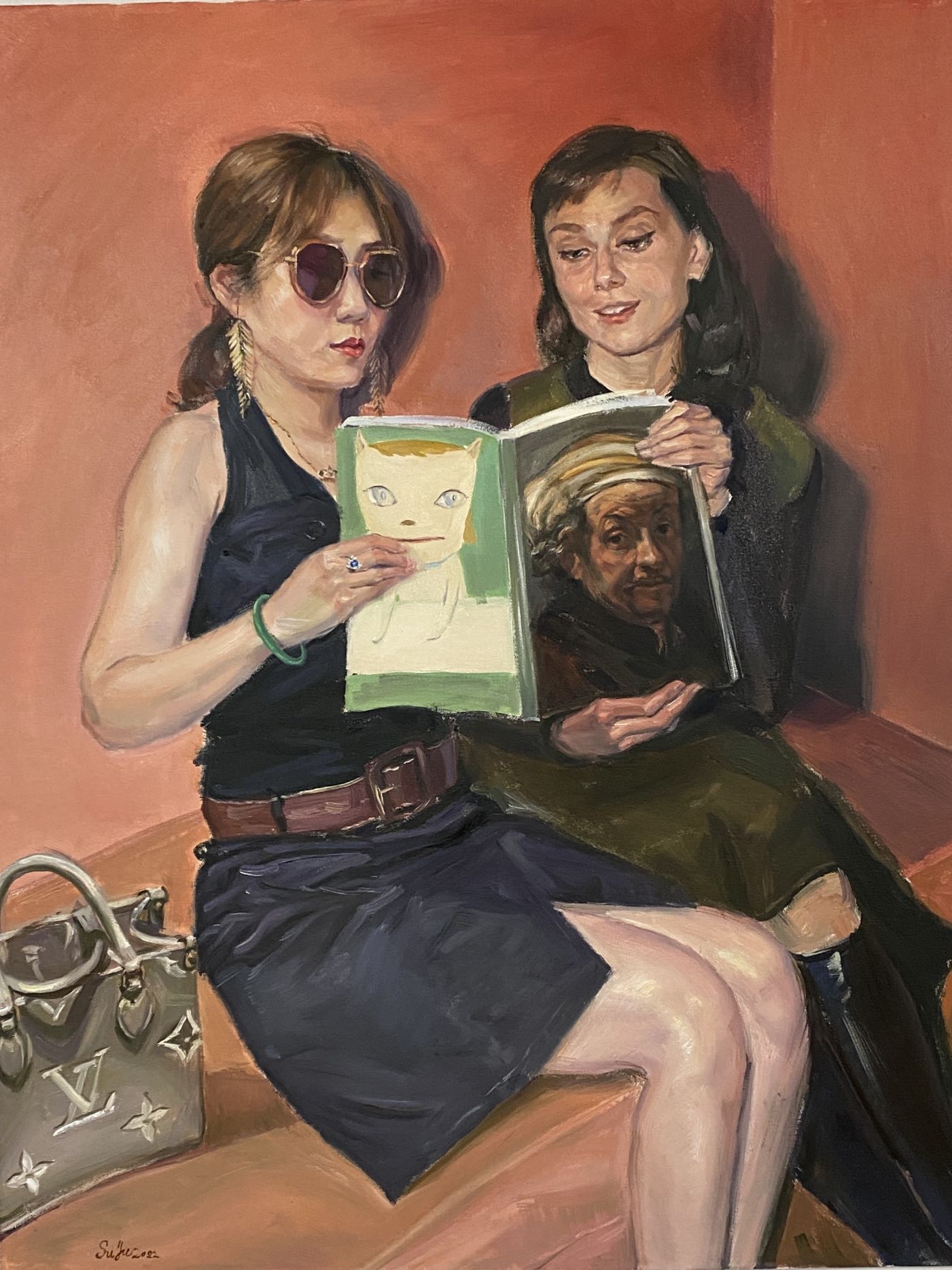 Capital & Art
2022
oil on canvas
130 x 100 x 4 cm - 51,2 x 39,4 x 1,6 in