YELLOW BLUE
group show
July 21st 2022 – August 30th 2022
ONLINE VIEWING with ARTNET


curated by Arin Frut


with Olexii Ivaniuk, Raman Kaminski, Kateryna Komendant, Danylo Movchan, Anton Pedos & SOC.I.A
YELLOW BLUE is an online exhibition under the supervision of galerie bruno massa and its curation in support of artists who lived and worked in Ukraine before Russian invasion in Ukraine. Most of the artists had to fled their country to continue art and practice outside, except two of the participants who are still working and creating art in their home native country. In order to support and spread Ukrainian culture worldwide, artworks are exhibited online on international platforms with wide audience.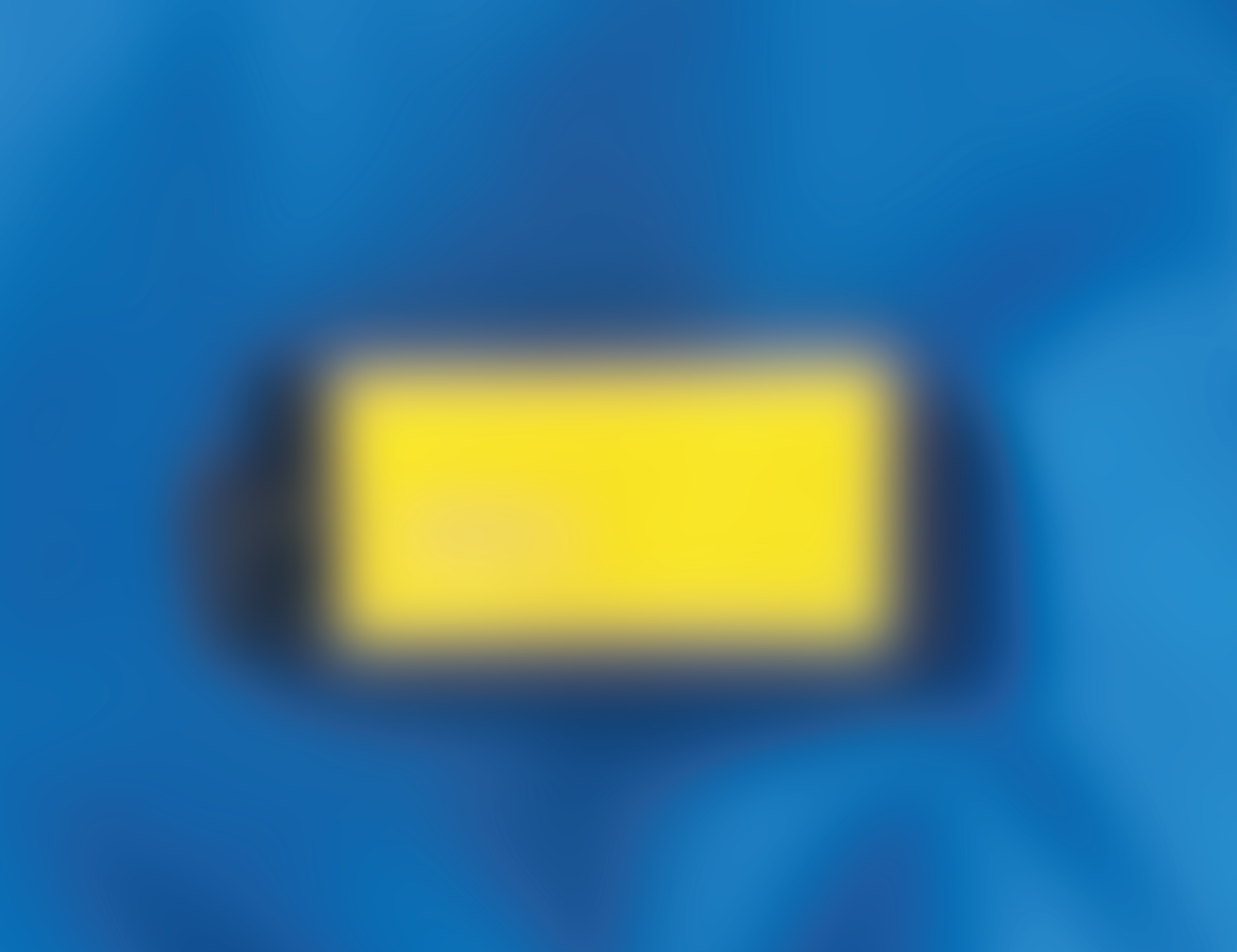 ART MOMENTS JAKARTA 3 - AMJO3
June 10th – August 31st 2022
ONLINE VIEWING
Jakarta (Indonesia)


curated by Kati Arsenishvili


with Akuna, Sandro Antadze, Ilia Balavadze, Keti Batiashvili, Vakho Bugadze, Nino Karumidze, Nino Eliashvili, Nika Koplatadze, Giorgi Maskharashvili, Mako Lomadze, Nina Narimanishvili, Natia Sapanadze & Teona Yamanidze


galerie bruno massa is thrilled to participate for its third time to Art Moments Jakarta Online 3 (AMJO3) in its third edition of the hybrid art fair that has been successfully held twice in 2021. AMJO has successfully held and organized both physical and virtual art fairs in 2021 with a total of 120 Indonesian and international galleries participating. With the hybrid fair format, AMJO opens up a solution for galleries to be able to participate in an art fair beyond the limit of place and to showcase their artworks in the communal art section to complement their virtual fair participation.