ASIA CONTEMPORARY ART SHOW
March 29th – April 1st 2019
Hong Kong, S.A.R of China


in partnership with ARTBIBLIO - Paris
special guest for sculptures / VALENTIN KHORZOV /


with Minako Asakura, Patricia Abramovich, Monique Bertina, Fusako Ekuni, Alexandra de Grave, Marina Ho, Michelle Angela Jenkins, Olivier Lavorel, Ryohei Matsumoto, Harry James Moody, Corinne Pauvert, Hiromi Senkogu, Vasavi Seethepalli, Shin Seung-Hun & Deirdre Sullivan-Beeman


The Show opens on Friday, March 29th, 2019 at the Conrad Hong Kong with an exclusive UnionPay Private View followed by the UnionPay VIP Collectors Preview and continues on Saturday to Monday. On show will be more than 2,000 pieces of the most compelling contemporary art being produced today. Presented across 85 art living spaces, the Show includes original paintings, limited editions, sculpture, and photography from some of the world's most interesting and promising artists - from emerging and mid-career artists to those who have already achieved recognition in private and public collections and at auction. The Spring edition of the Asia Contemporary Art Show will again be held on the 40th to 43rd floors of the 5-star Conrad Hong Kong in Pacific Place.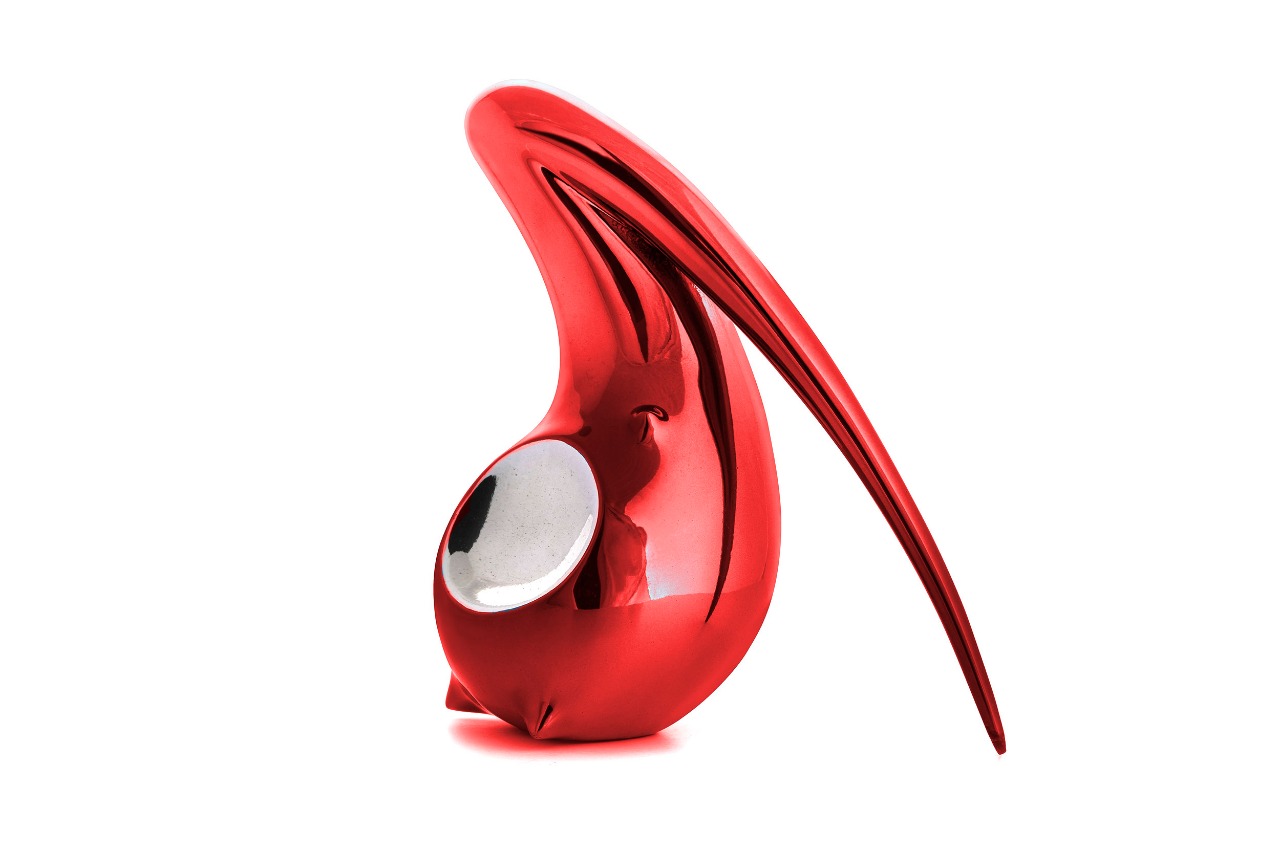 Valentin Korzhov
S014-015-M
2019
fiberglass & chrome
90 x 59 x 40 cm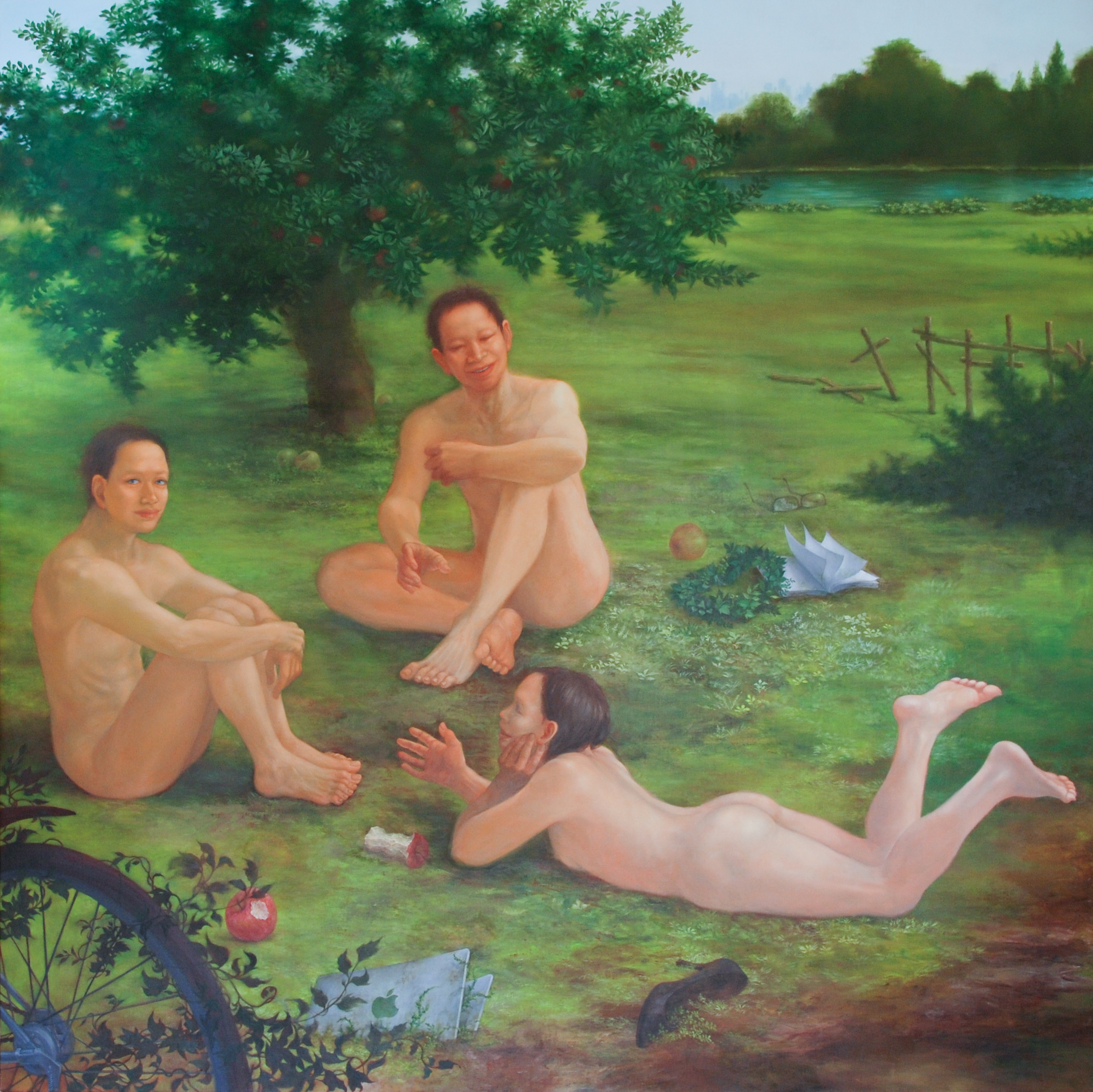 Hiromi Senkogu
Let's Talk About a Republic which was Born at the World's End
2012
oil on canvas
162 x 162 cm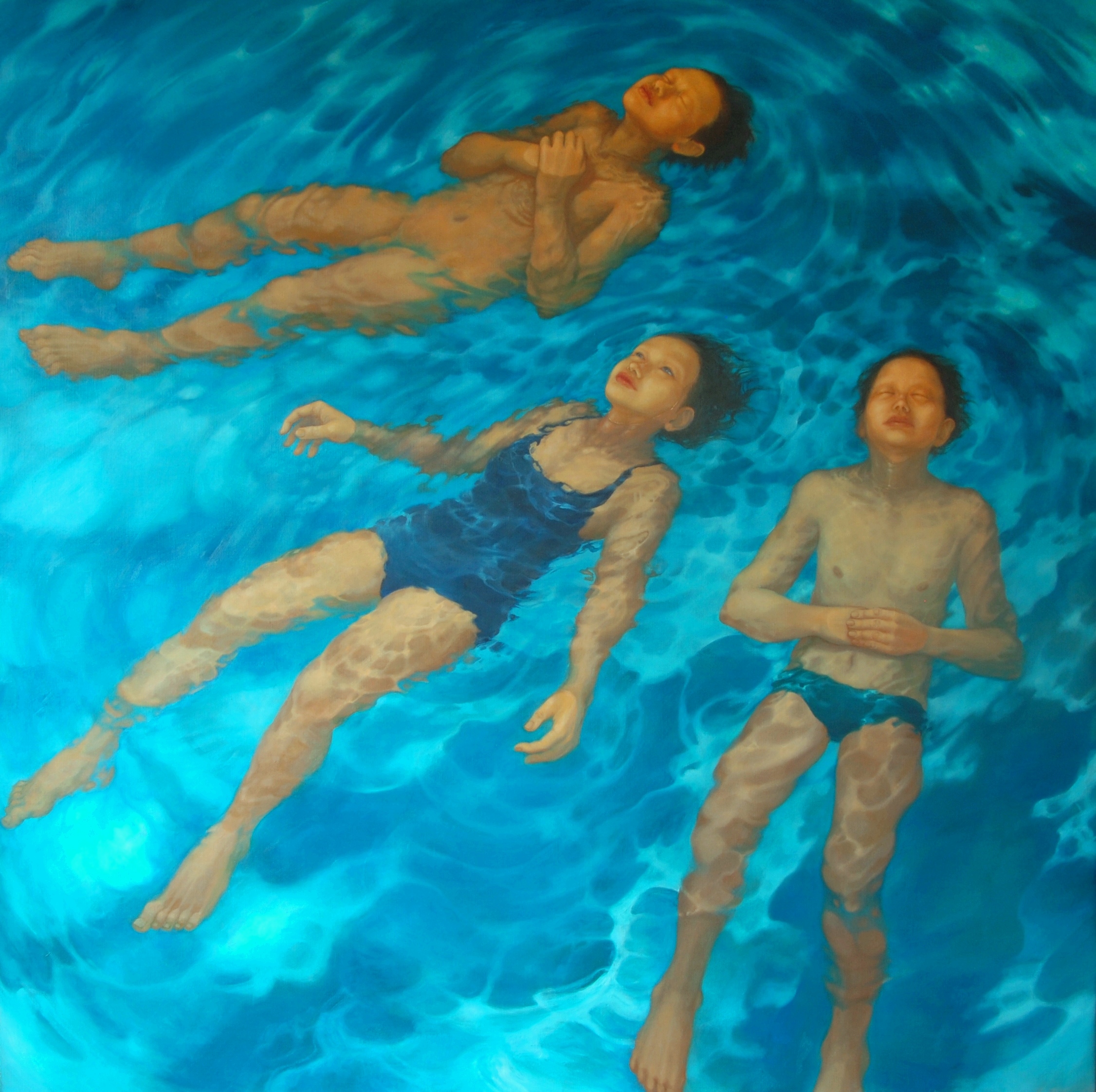 Hiromi Sengoku
Someday, We Will Go There in a Sparkling Green Boat
2011
oil on canvas
145 x 145 cm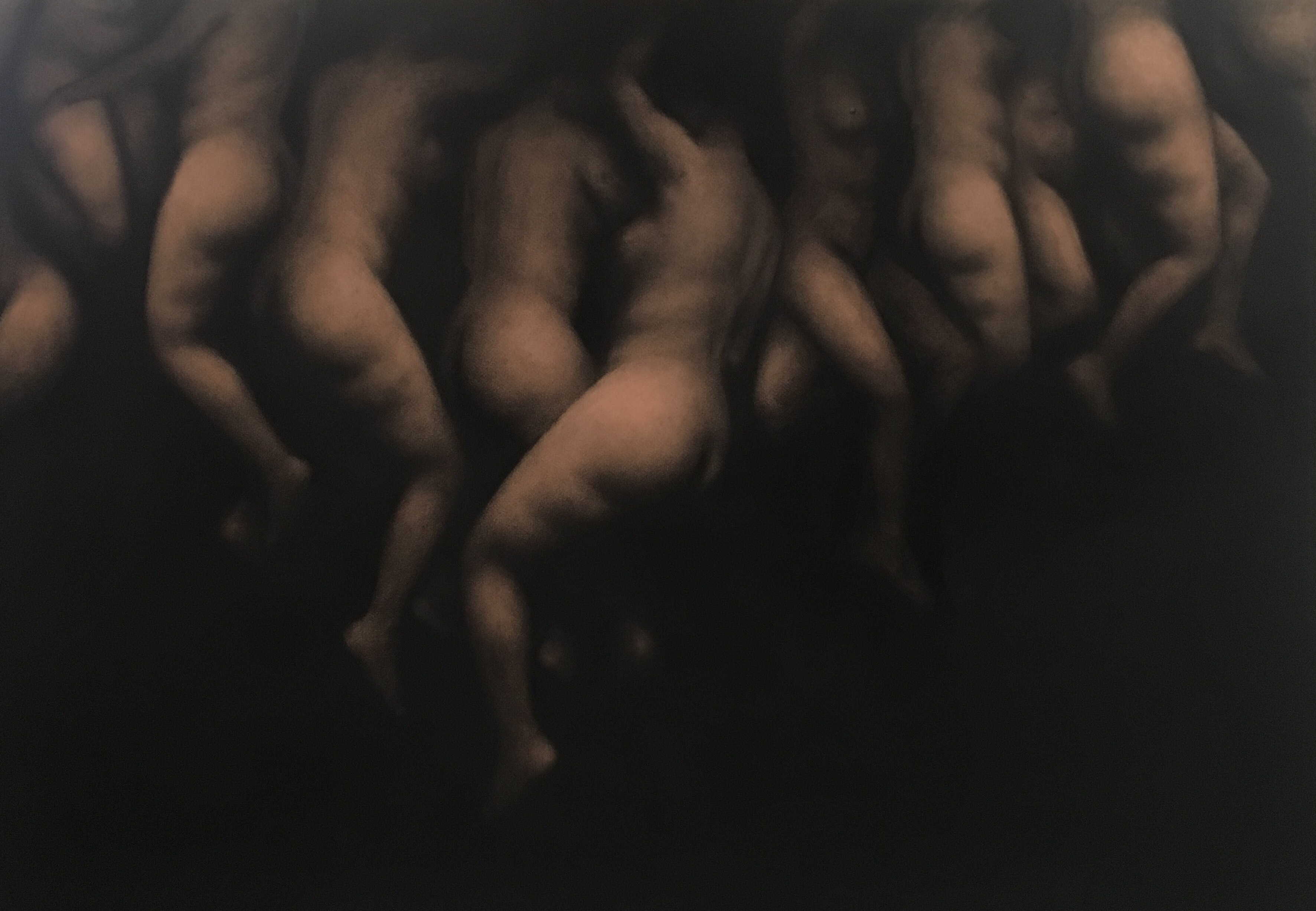 Marino Ho
Envolée 6
2018
charcoal on paper marouflaged on panel
70 x 100 cm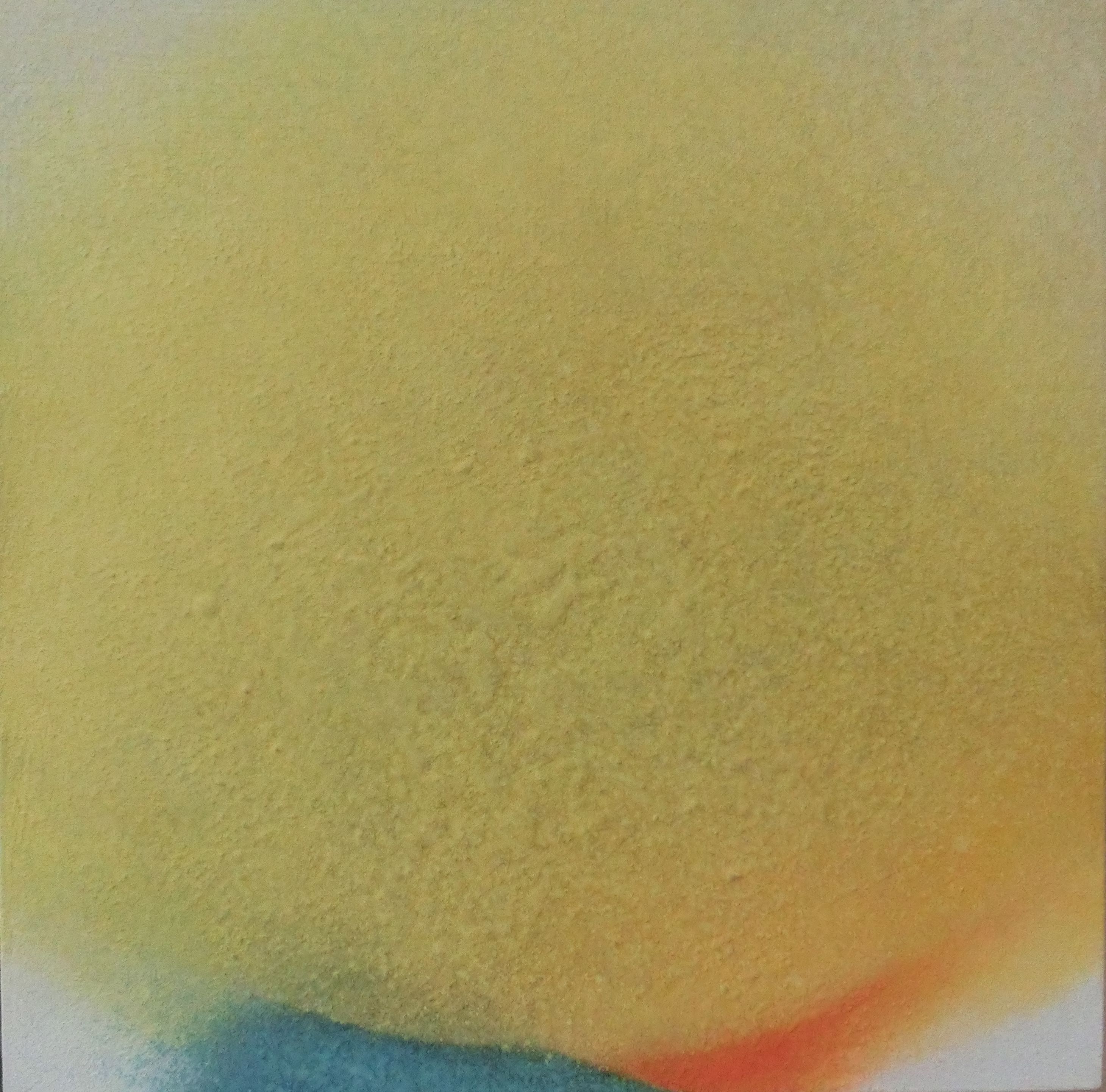 Fusako Ekuni
Into the Light
2013
iwaenogu, glue & water on Washi paper marouflaged on panel
50 x 50 cm