ART FAIR TOKYO
March 9th – March 11th 2018
Tokyo (Japan)


ART FAIR TOKYO is the largest art fair in Japan and the oldest in Asia, featuring a wide range of art from antiques and crafts to nihonga painting, modern art and contemporary art.
The fair continues to evolve and expand as a platform for the art market, connecting past and present, Asia and the West, and presenting historically inspired artistic contexts.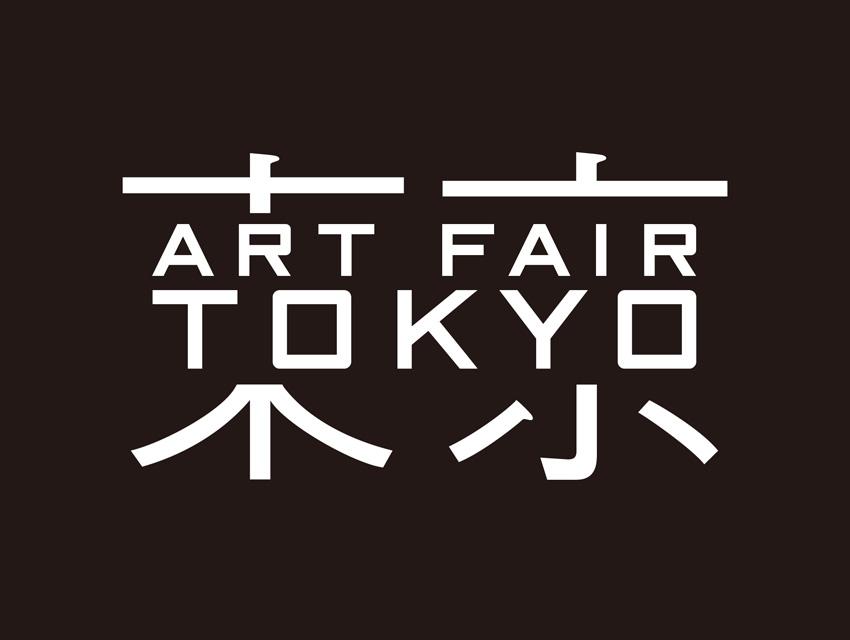 ArtBAB
March 15th – March 18th 2018
Bahrein (Kingdom of Bahrein)


Art Bahrain Across Borders 2018 featured galleries, international artists with their own booths, and a pavilion dedicated to Bahraini artists representing the authenticity and uniqueness of the arts in the Kingdom. Of particular significance to the fair is the exhibition specifically co-curated by the Selection Committee of international artist's videos, Floating World.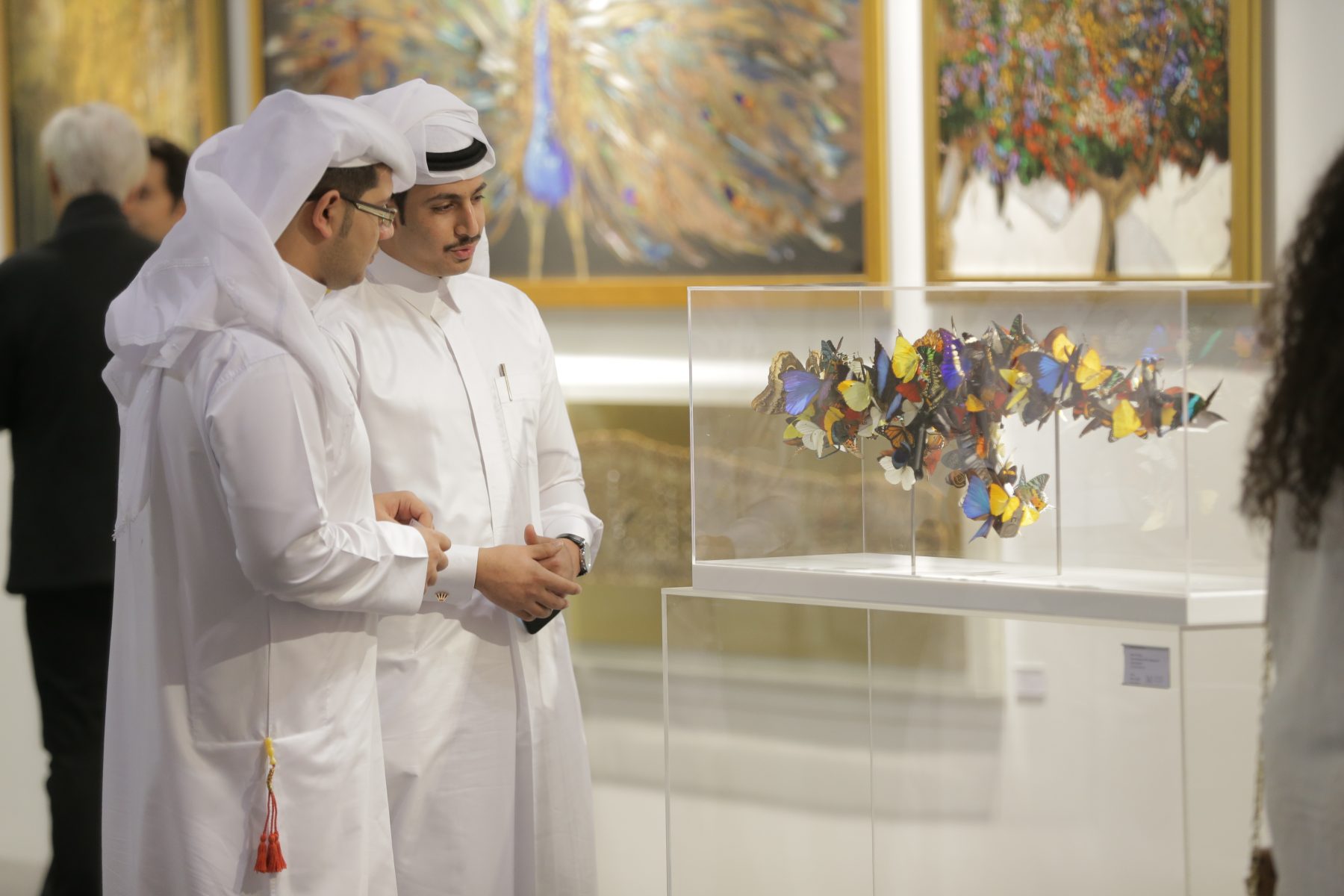 ART BUSAN
April 20th – April 22nd 2018
Busan (South Korea)


ART BUSAN started out as a regional event and has grown into an art fair, capturing the attention of the global community. This year, a jubilant contemporary art festival will be presented highlighted by a diverse range of programs and participation by major galleries from Korea and abroad.
ART BUSAN has established its title as a top tier art fair in Asia within five years with the first event in 2012.
ART BUSAN has been hosted annually in the renowned city of Busan, with luxurious residential conditions, beautiful waterfronts, well-organized industrial infrastructure and world-class cultural art festivals. Kicking off with the VIP preview, this year's international art fair will be held from April 20th to 22nd.








AAF HONG KONG
May 18th – May 20th 2018
Hong Kong (S.A.R of China)


The very first edition of the Affordable Art Fair launched in London's Battersea Park in October 1999. 10,000 art lovers descended upon the fair to browse and buy 1000s of original contemporary paintings, sculptures, photographs and prints in a relaxed and friendly environment. They now welcome over 210,000 art enthusiasts each year to our fairs globally, where they can take their pick from a mix of local, national and international galleries showcasing a wide array of affordable artworks by established artists and rising stars.
AAF hold fairs in 10 cities around the world including London, New York, Amsterdam, Hong Kong, Hamburg, Brussels, Singapore, Milan, Stockholm and Bristol. Each fair is filled with a creative smorgasbord of artist performances, innovative talks and tours, hands-on workshops, kid's activities, live music and irresistible restaurants and bars; making them an ideal day out with family and friends. It's no wonder that since our humble beginnings, over 2.3 million people have visited an Affordable Art Fair, taking home over 450,000 pieces of artwork to loving new homes.